Switch to:

EN

Português (PT)

Español (ES)
Located comfortably in southeastern Uruguay, the seaside city of Punta del Este is widely considered as one of the most exclusive resort towns in South America. Thanks to its nearby airport of Laguna del Sauce (IATA: PDP, ICAO: SULS) it is easily reachable by plane from most of the destinations in Latin America, including the most popular route – Buenos Aires to Punta. With low availability of commercial flights, especially during the high season, flights operated by general aviation aircraft became a viable option, especially for the most affluent travelers.
Private flights Buenos Aires – Punta del Este
With experienced team and modern equipment, Flapper boasts the most sophisticated and reliable semi-private service between Buenos Aires and Punta del Este. During the high season December – January we offer regular scheduled flights departing from San Fernando Airport, with guaranteed departure and high-quality service on board.
Scheduled Flights at San Fernando Airport
All shared flights depart from Buenos Aires – San Fernando Airport (IATA: FDO; ICAO: SADF), the main general aviation airport in Argentina. Before the flight, the passengers meet at executive hangar (the so called "FBO"), from where our team takes them to the main terminal by the van.
The lounge at the hangar comes equipped with numerous commodities, including mini-bar, spacious sofas, TV and meeting rooms. You will find the exact name and location of the hangar on the reservation email.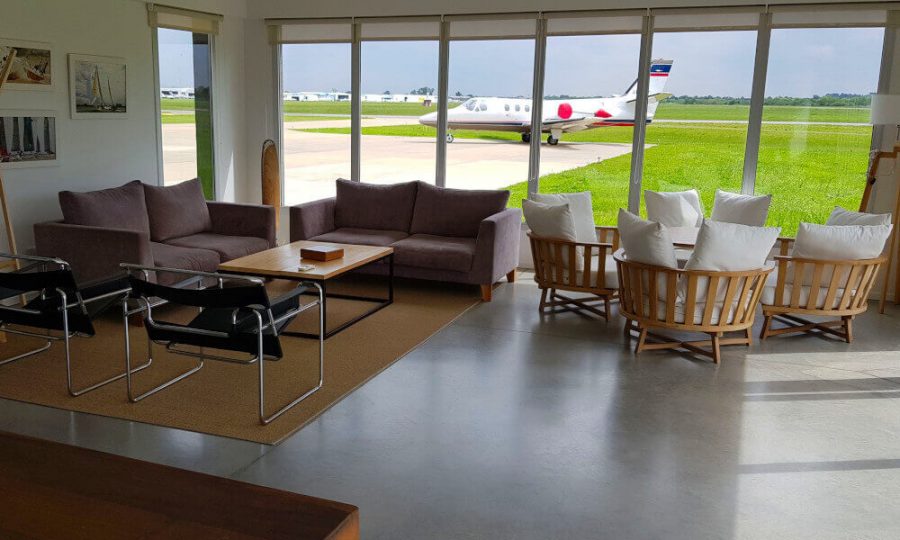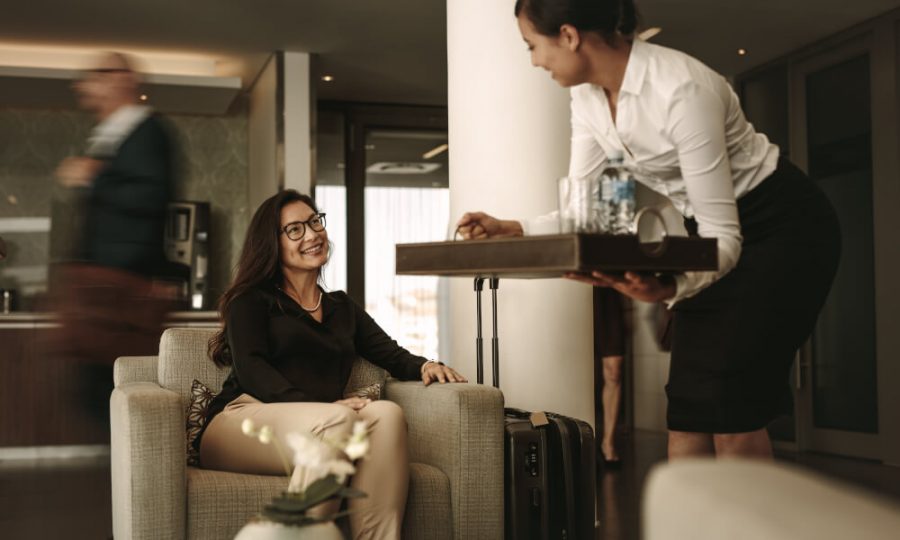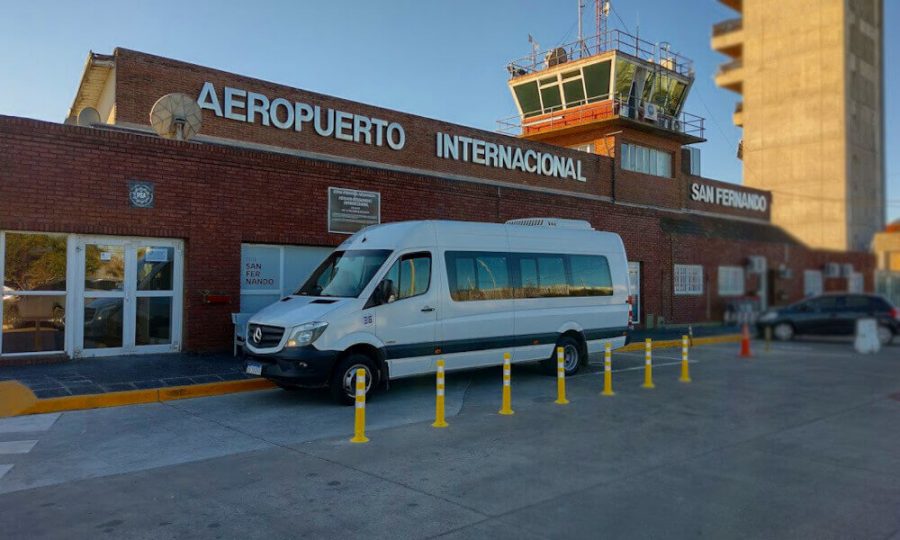 Schedule and Prices
During the high season December – January, flights peak at around $300-350 for one-way ticket, with daily departures. For the updated itinerary and prices, please go to the section "Shared flights to Punta"
SCHEDULE 21 DEC '22 – 13 JAN '23:
| | | | |
| --- | --- | --- | --- |
| | Wednesday 21/22 | San Fernando – Punta del Leste | 13:00 |
| | Thursday 22/22 | Punta del Este – San Fernando | 17:00 |
| | Fridays | San Fernando – Punta del Este | 10:00 or 12:00 |
| | Fridays | Punta del Este – San Fernando | 14:00, 16:00 or 16:30 |
| | Saturdays | San Fernando – Punta del Este | 10:00 |
| | Saturdays | Punta del Este – San Fernando | 14:00 |
| | Mondays | San Fernando – Punta del Este | 12:00 or 13:00 |
| | Mondays | Punta del Este – San Fernando | 16:00 or 17:00 |
Tecnam P2012 – Modern and Safe Aircraft
Tecnam P2012 Traveller serves as a baseline for our high-season flights to Punta del Este. This last generation piston aircraft comes equipped with reliable Lycoming engines and can comfortably seat 9 passengers, each accompanied by one roll-on bag (10 kg).
The amenities include air conditioning, USB ports, reading lights, seat pockets and cup-holders. Panoramic views are guaranteed thanks to large windows, one for each of the passengers. The mini-airliner is in use by several regional operators in the world, boasts impressive short take-off capabilities and impeccable safety ratings.
During and After Your Flight to Punta del Este
The flight will be operated by experienced crew, registered under a certified air carrier, pursuant to Part 135 of ANAC. The crew will ensure that all passengers are provided a safety brief before the take-off.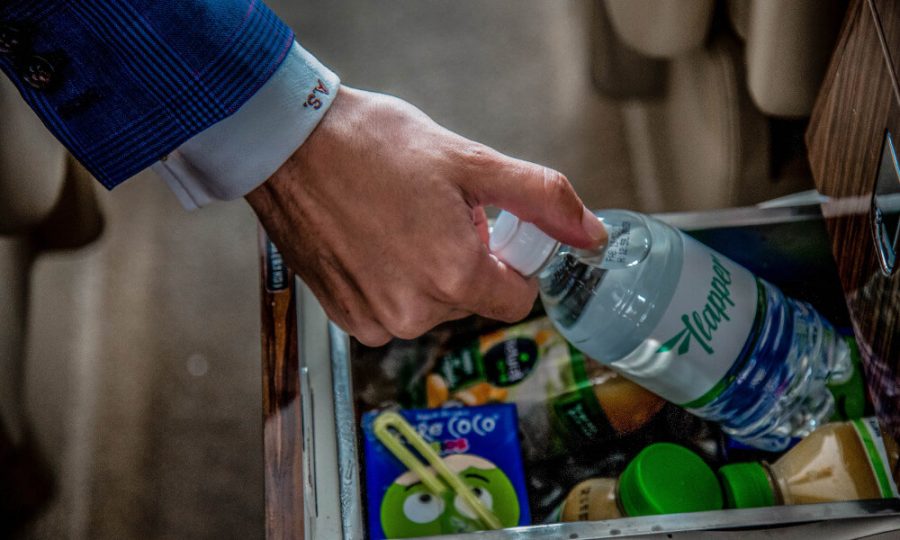 In-flight Service
Snacks and cold drinks will be provided during the flight. We currently don't offer an in-flight entertainment system and we encourage the passengers upload content to their tablets in advance. USB ports are available next to each seat. All seats are equipped in high-quality noise-reduction headphones.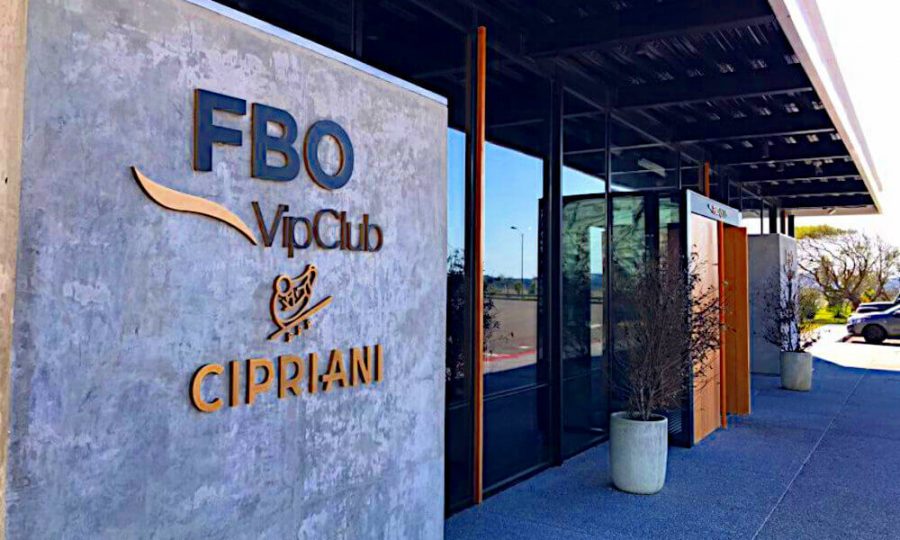 Reception in Punta del Este
Upon arriving in Punta, passengers will go through customs at the new General Aviation Terminal. Private transport and taxis can wait at the dedicated parking area. The general aviation terminal is operational 24/7 and can accommodate up to 50 private aircraft.
Flight Duration FDO – PDP
The duration of the flight Buenos Aires to Punta del Este depends on the type of aircraft operated and would typically vary from 45 minutes on a heavy jet to 1h20 minutes on a light piston aircraft (just like the one we operate our scheduled flights).
| | | | |
| --- | --- | --- | --- |
| Light helicopter | 1h 30min | 3-4 pax | limited baggage |
| Piston airplane – Tecnam | 1h 17min | 4-9 pax | 10kg per passenger |
| Turbo-prop Caravan | 1h 12min | 9 pax | 30kg per passenger |
| Turbo-prop King Air | 1h 3min | 7 pax | 15kg per passenger |
| Very light jet | 50 min | 4-6 pax | 10kg per passenger |
| Midsize or heavy jet | 46 min | 7-9 pax | 15kg per passenger |
Rent your own private jet to Punta del Este
We offer the widest range of safety-vetted private jets, helicopters and turbo-props to Punta del Este and other locations in Uruguay. All Flapper missions are meticulously planned and accompanied by our flight coordination team.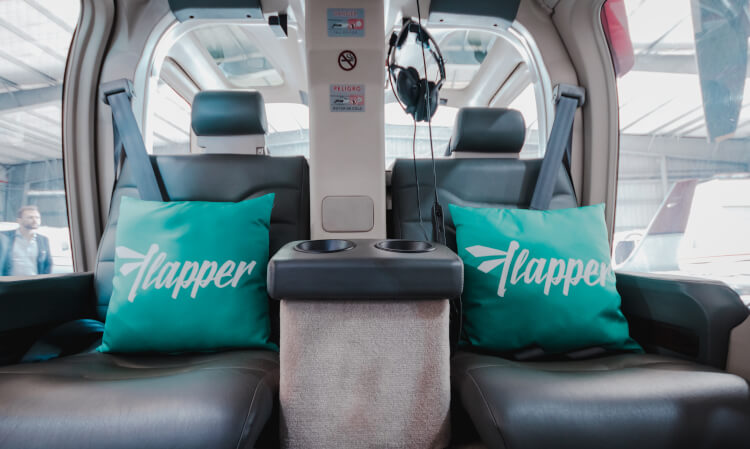 Helicopters
Choose between a popular Robinson and and the luxurious Bell. The amenities include air-conditioning and state-of-the-art noise-canceling headsets. Enjoy an unforgettable helicopter ride over the Uruguayan coast!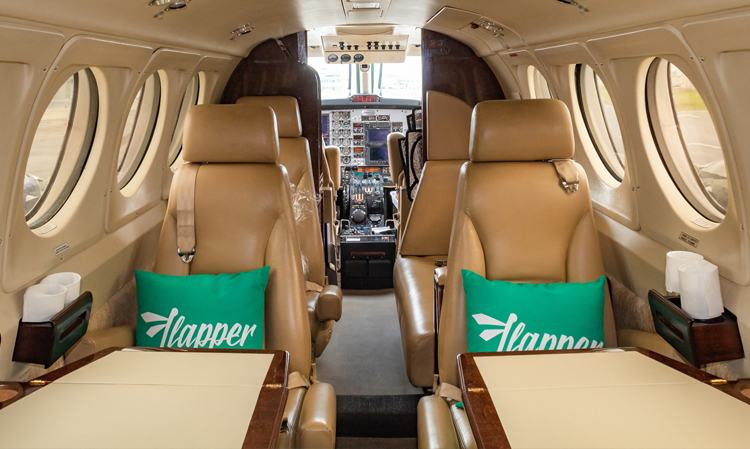 Turbo-props
Arrive in Punta in just over one hour while enjoying panoramic views of Rio Uruguai and Montevideo. The most comfortable and safe solution for short-haul flights.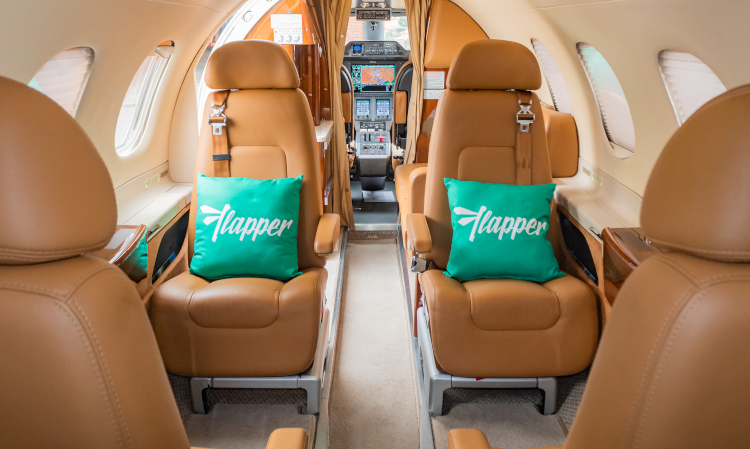 Light and Super Light Jets
These aircraft can comfortably accommodate 4 to 8 passengers and typically come equipped with a partial galley, closed bathroom and adjustable seats.
Why to Book Your Next Private Flight with Flapper
Flapper is an award-winning company with over 20,000 happy customers across the globe. Chartering your jet or a helicopter with Flapper is more than just buying a service. You experience business aviation from a new perspective. We are rated "Excellent" on TrustPilot and boast impeccable safety ratings.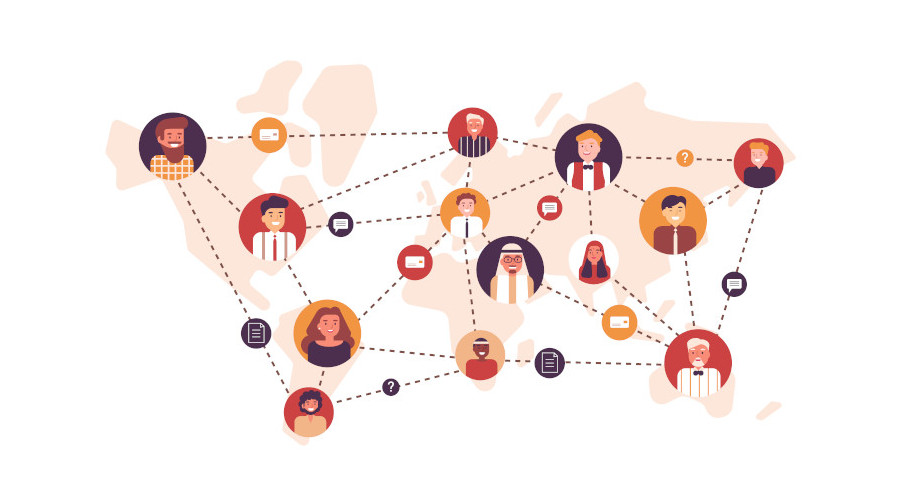 We offer a personalized service, 100% adapted to your needs.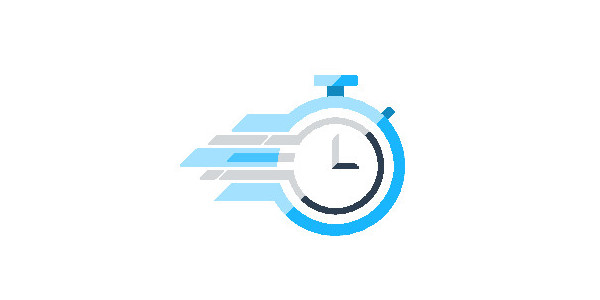 Thanks to our technology, we are able to respond fast and offer numerous payment options.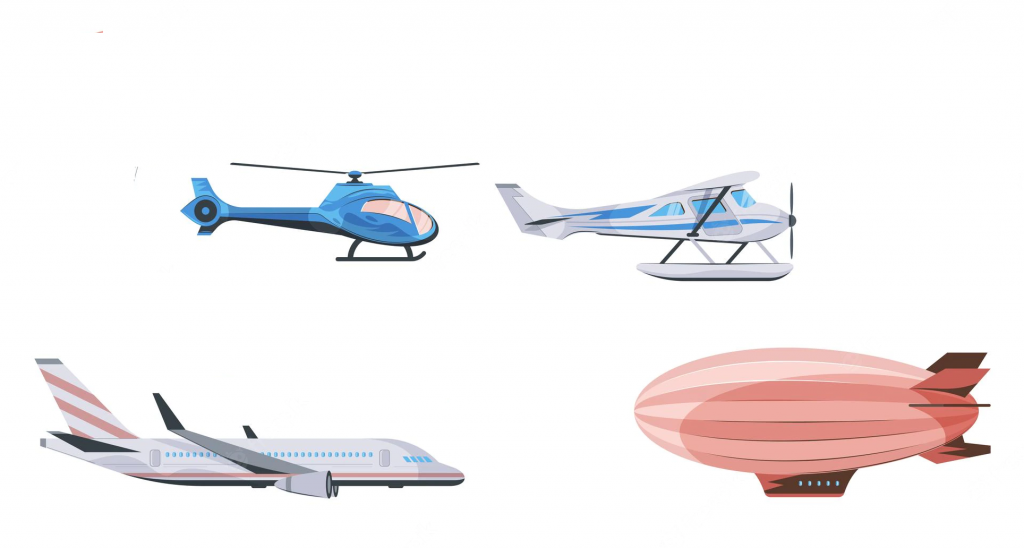 Choose from over 100 different types of jets, helicopters and turboprops
Get in Touch
Do you prefer to get in touch by Email or Whatsapp to customize your route? Just click on the below button: