Switch to:

EN

Português (PT)
With a substantial helipad infrastructure in place and a dedicated air traffic control for helicopters, Ciudad de Mexico makes a perfect venue for your next helicopter charter flight. Our team offers on-demand helicopter charters between Toluca International Airport and Mexico City, as well as the nearby airports of Felipe Ángeles (NLU, MMSM) and Benito Juárez (MEX, MMMX), the latter equipped in a dedicated heliport.
Helipads in Mexico City (CDMX) and Helicopter Transfers to Toluca
No matter what time of the day, you are bound to get stuck in traffic in CDMX. The Capital's prominent business districts – including Santa Fé, Polanco and Paseo de la Reforma – are dispersed across the city, while transportation to main international airports, including Toluca and Mexico City International is typically limited to private transport.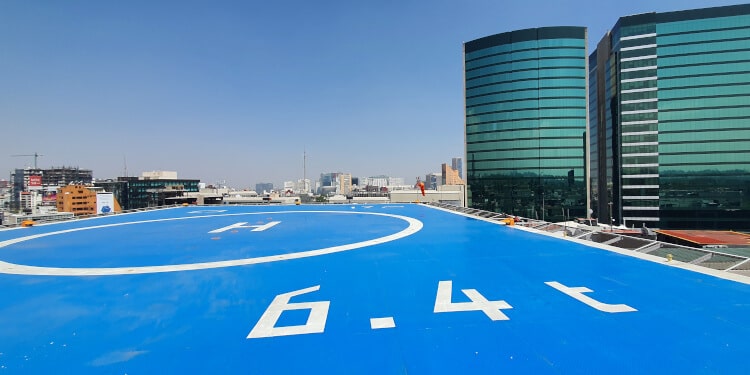 Located at Montes Urales, this is Mexico City's only public helipad. It is capable of handling heavy twin-engine helicopters during both day- and night operations.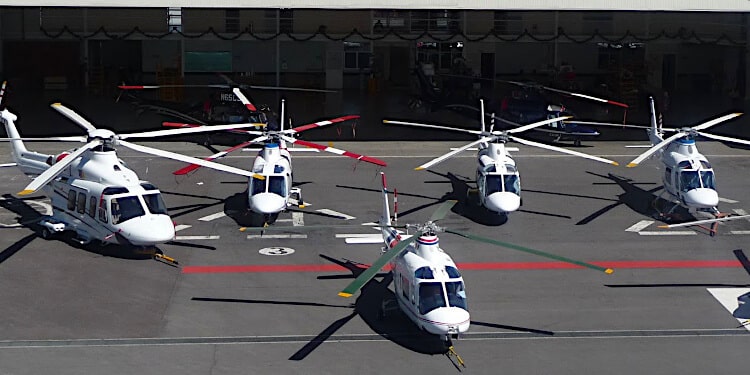 The helicopter flights at Mexico Benito Juárez Airport depart from Zone G and after a quick security check you will be directed to Hangar 5, 6 or 9 at AICM.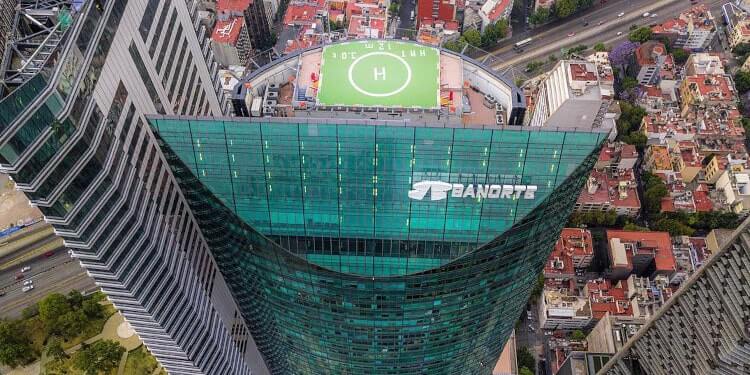 Torre Mayor at Paseo de la Reforma Avenue is just one of many helipads we can land at upon previous authorization from the building's administration.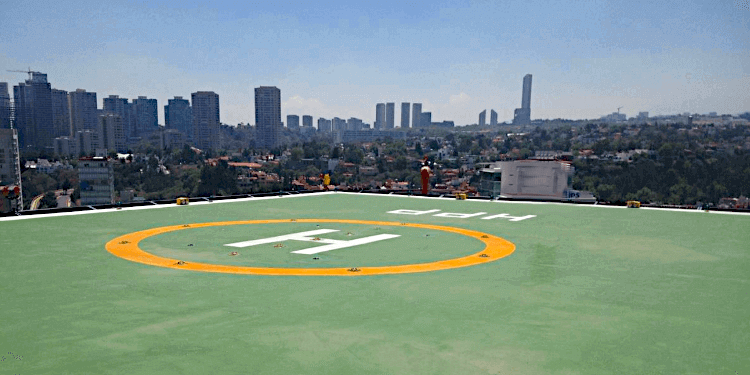 Located next to Interlomas Commercial Center, this helipad can operate day flights and accommodate twin-engine helicopters, of up to 3.2T in weight.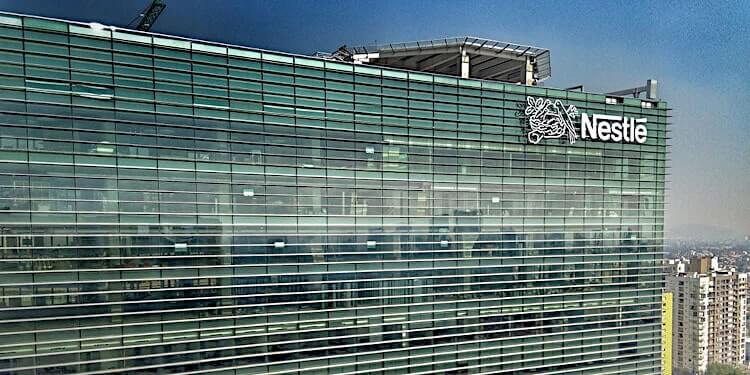 This high-rise elevated heliport (20th floor) constitutes your gateway to Polanco business district. Only day operations are allowed.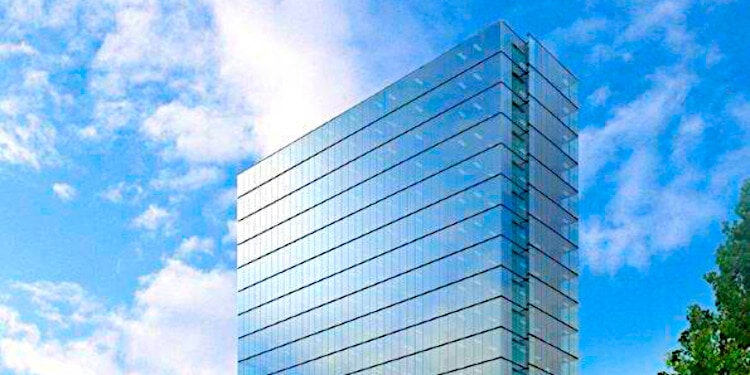 This helipad guarantees easy access to Autopista México-Marquesa and can accommodate twin-engine helicopters of up to 3.2T in weight.
Other Helipads in CDMX
Although Helipuerto Capital (HUM) at Montes Urales serves as the main destination of helicopter transfers into the city, we offer a wide array of landing options. There is a total of 84 active heliports in the CMDX administrative area. They are located strategically at the following districts: Miguel Hidalgo / Polanco (26 helipads), Cuauhtémoc and Reforma (13), as well as Cuajimalpa (12) and Álvaro Obregón (10), both giving easy access to Santa Fé business district. There are 14 additional active helipads in adjacent municipalities of the D.F.
VIP Helicopter Charter Toluca – CDMX
Located at 2,580m (8,465 ft), Toluca is considered a high-altitude airport and requires an additional passenger weight and balance check. Due to frequent fog and rain in the area the airport might often switch to Low Visibility operations and special twin-engine equipment might be suggested for your flight.
Flapper offers the widest range of safety-vetted single- and twin-engine helicopters in the CDMX and Toluca region, including the leading models of Bell and Agusta helicopters.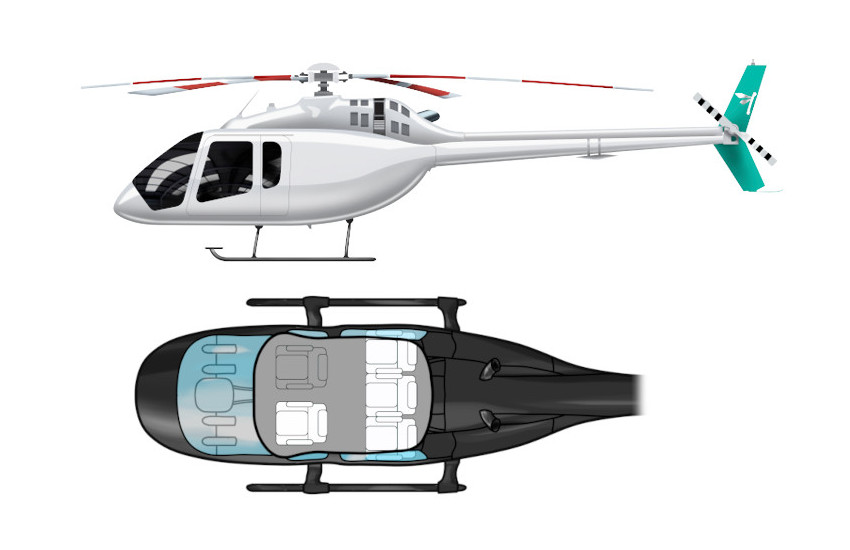 Bell 505 JetRanger X
22-25 min from Toluca to CDMX
Four passengers
Single pilot operations
10kg bag per passenger
Baggage compartment: 0.5m³ or 18ft³
Last-generation avionics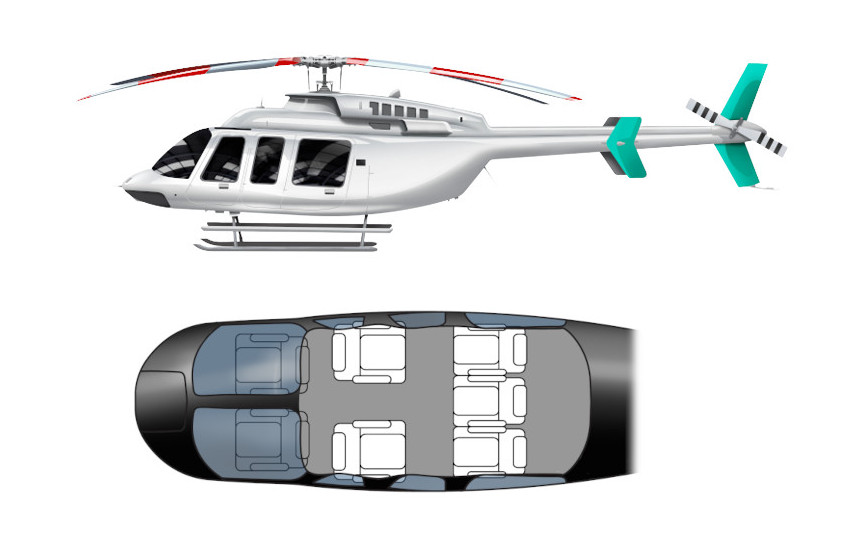 Bell 407 GXP
22-24 min from Toluca to CDMX
Five to six passengers
Single or double pilot ops
Luxurious leather interior
10kg bag per passenger
Baggage compartment: 0.56m³ or 20ft³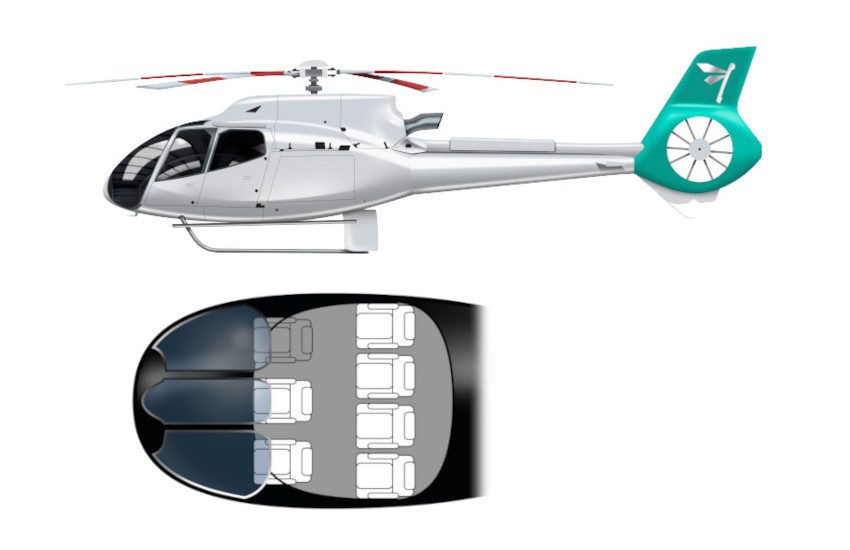 Airbus EC130 B4
20-22 min from Toluca to CDMX
Six to seven passengers
Single pilot ops
15kg bag per passenger
Baggage compartment: 1.1m³ or 39ft³
FADEC system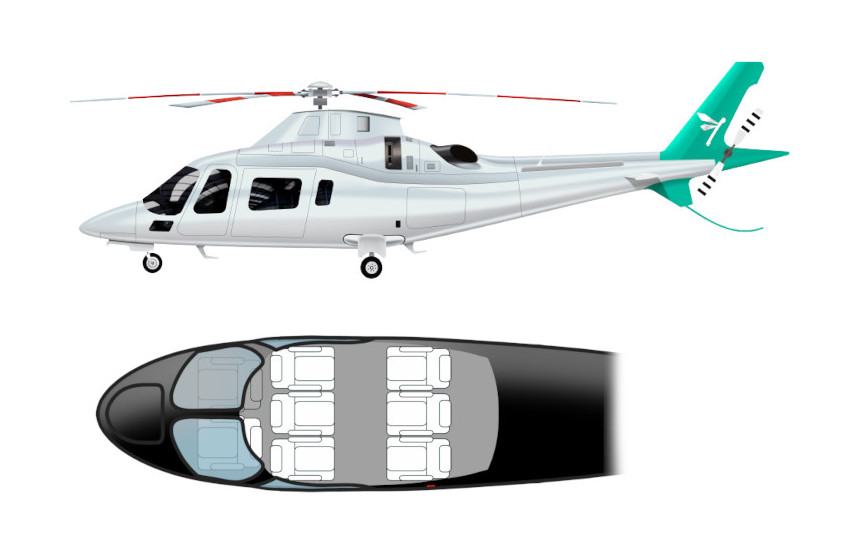 Agusta A109
18-20 min from Toluca to CDMX
Six to seven passengers
Single or double pilot ops
15kg bag per passenger
Baggage compartment: 0.9m³ or 32ft³
A109 Power or Power Elite
Facilities and VIP Terminal at Toluca and CDMX
Our local team in Mexico will provide an on-the-spot support from the very first moment your chartered aircraft lands in Toluca or CDMX. Each facility offers different types of amenities and service options.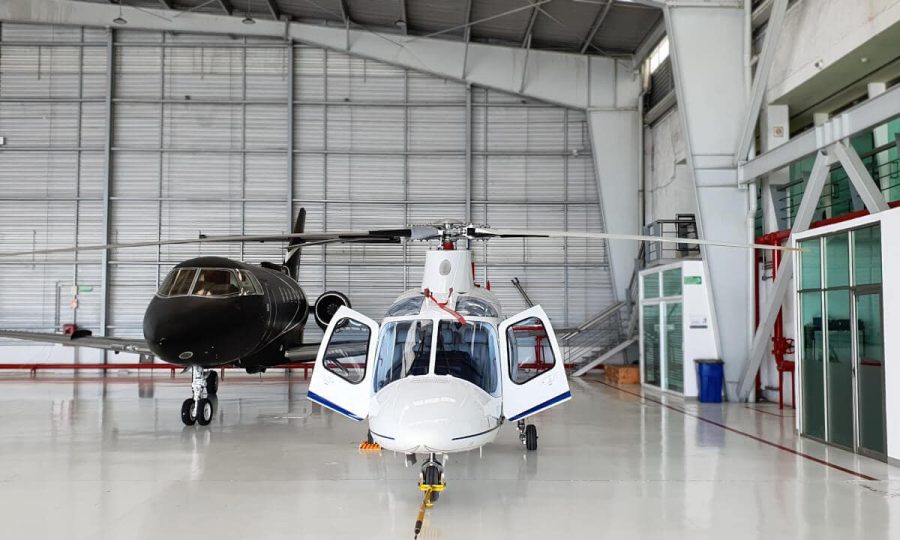 At Toluca (MMTO)
The helicopter will pick you up directly at one the FBOs you select. We need approximately 5 minutes for the engine warm-up, take-off and climb to cruise altitude.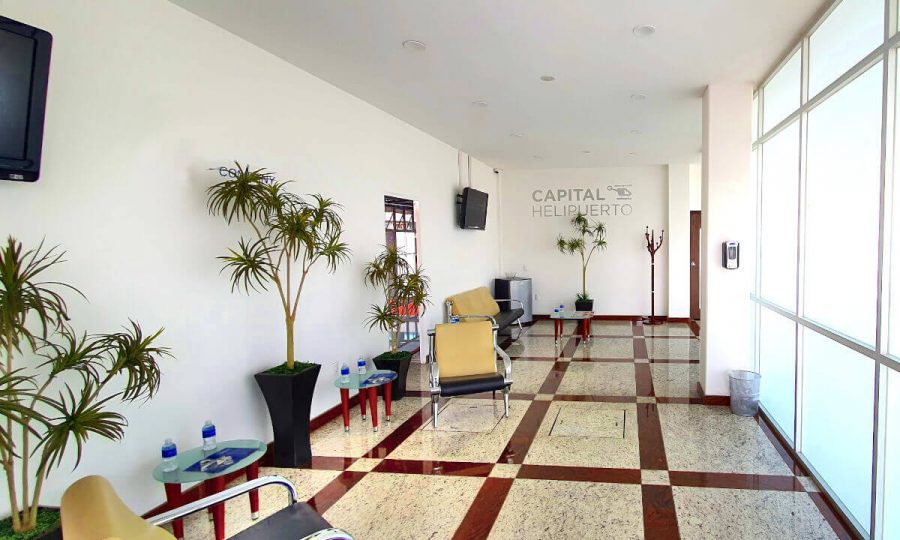 At the Downtown
A private elevator will take you to a waiting room at Helipuerto Capital. The lounge comes equipped with a coffee machine and a TV room.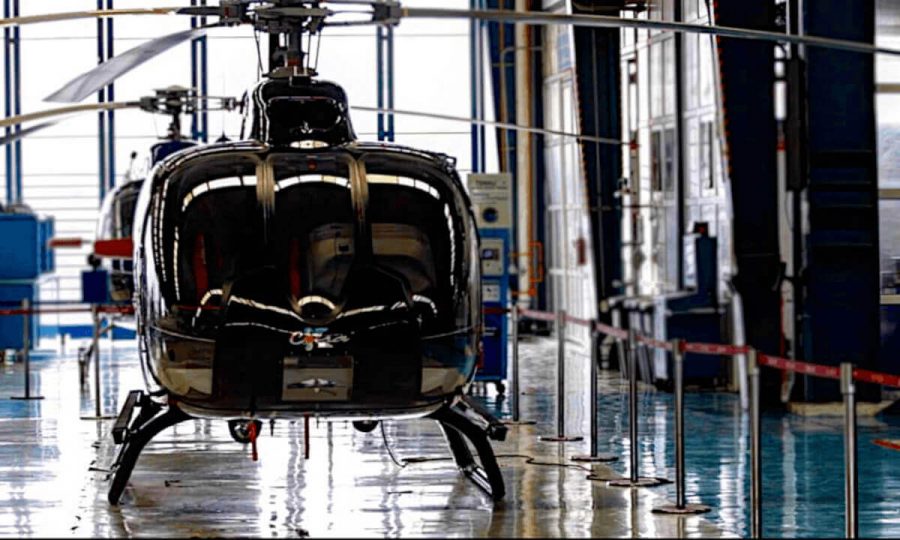 At Mexico Int (MMMX)
The hangar Zone G doesn't come equipped in passenger waiting room. After a quick quick security check and safety onboarding you will embark directly at Hangar 5, 6 or 9.
Directions to Hangar Zone G at Mexico International Airport
Why to Book Your Next Helicopter Transfer with Flapper
Flapper is an award-winning company with over 20,000 happy customers across the globe. Chartering your helicopter in Mexico with Flapper is more than just buying a service. You experience business aviation from a new perspective. We are rated "Excellent" on TrustPilot and boast impeccable safety ratings.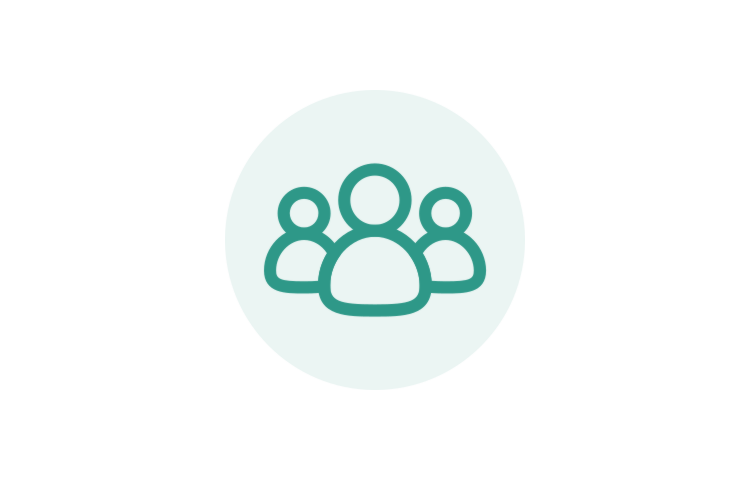 We offer a personalized service, 100% adapted to your needs.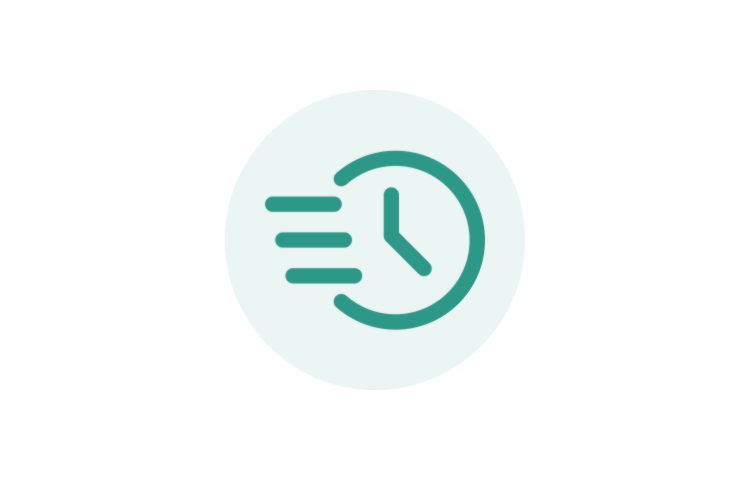 Thanks to our technology, we are able to respond fast and offer numerous payment options.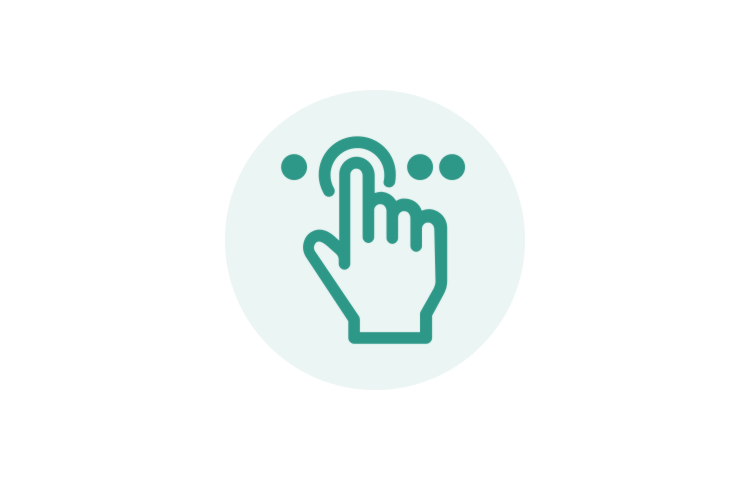 Choose from over 100 different types of jets, helicopters and turboprops.
Get in Touch
Do you prefer to get in touch by Email or Whatsapp to customize your route? Just click on the below button: