Switch to:

EN

Português (PT)

Español (ES)
Located at Calle Monte Urales near Mexico's business district of Polanco, Helipuerto Capital is the main heliport of Ciudad de Mexico and one 84 active helipads in the region you can use with Flapper.
Helipad Features
Certified for night flight operations
6.4 max. operational helicopter tonnage (AW139)
Single- and twin-engine helicopters
Waiting lounge with TV and cold drinks
Private elevator access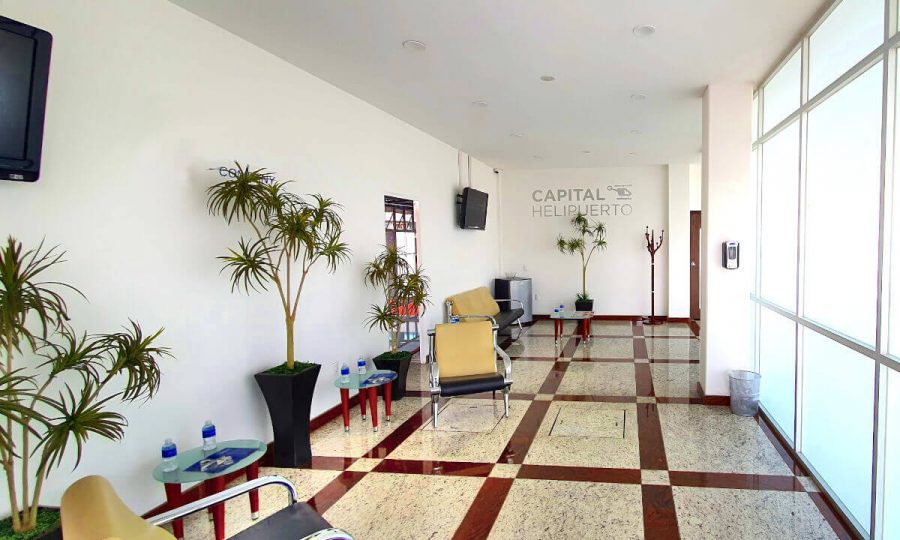 Facilities
The waiting room comes equipped with TV, Wi-fi, cold drinks. It has direct access to the helipad area.
There is a private parking at the venue, which can be accessed directly through C. Montes Urales 425 (Efekto TV office building).
Technical Characteristics
Elevated helipad (9th floor)
2333 a.s.l
Dimensions: 20m wide, 29m long
Nearest control zone: Benito Juárez Airport (MMMX)
Surface: Steel
Charter a Helicopter to Mexico Downtown with Flapper
Our local team in Mexico will provide an on-the-spot support from the very first moment your chartered aircraft lands in Toluca or upon your arrival at Mexico International Airport. Here are some of the most popular charter routes in Mexico City:
Helicopter Charter Fleet Available in Mexico







Why to Book Your Next Charter Flight with Flapper
Flapper is an award-winning company with over 20,000 happy customers across the globe. Chartering your helicopter or a jet in CDMX and Toluca districts with Flapper is more than just buying a service. You experience business aviation from a new perspective. We are rated "Excellent" on TrustPilot and boast impeccable safety ratings.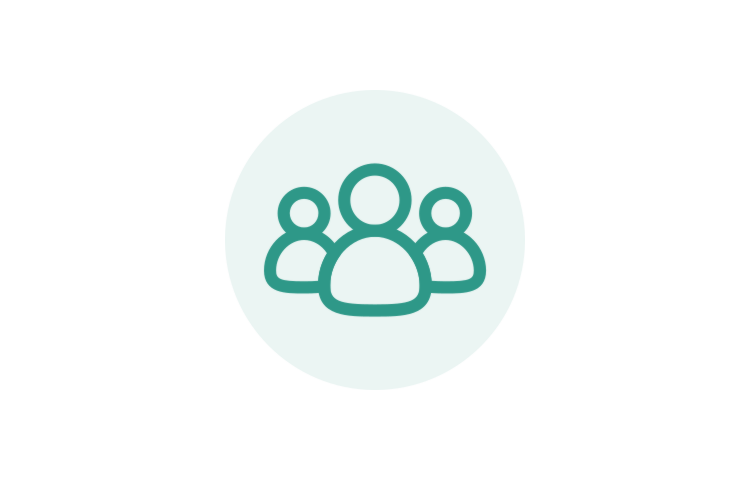 We offer a personalized service, 100% adapted to your needs.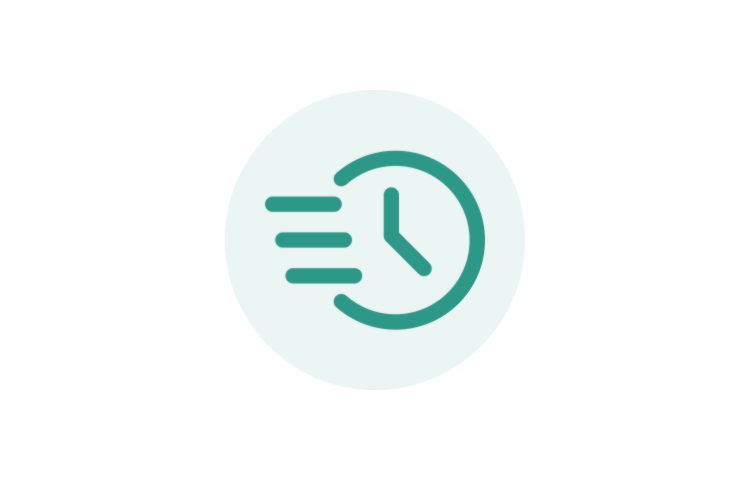 Thanks to our technology, we are able to respond fast and offer numerous payment options.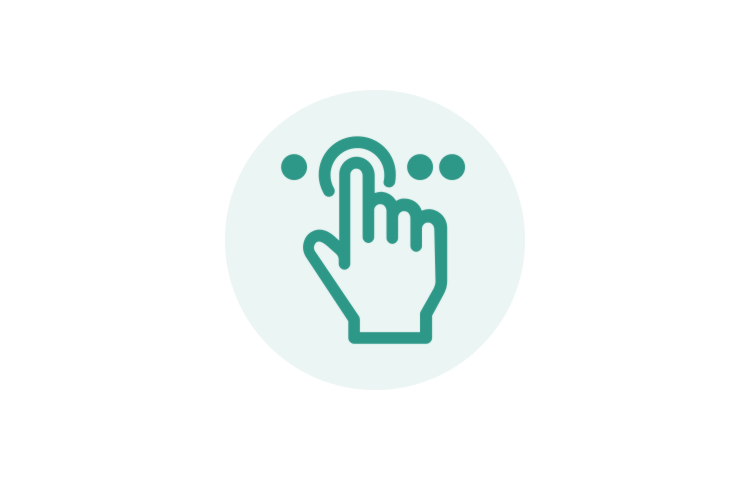 Choose from over 100 different types of jets, helicopters and turboprops.
Get in Touch
Do you prefer to get in touch by Email or Whatsapp to customize your route? Just click on the below button: