Switch to:

EN
Lush beaches, golf courses and bustling nightlife. No wonder why Cancún continuously appears within the Latin America's top 5 private jet destinations. Cancún is a permanent base for 11 turbo-props and private jets. The nearby cities of Playa del Carmen, Chetumal and Mérida add a further 26 charter aircraft to the list.
Top General Aviation Airports near Cancún
The states of Yucatán and Quintana Roo – where Cancún is located – are home to 17 airports and runways supporting general aviation operations. With more than 2'100 annual flight requests, Cancún International Airport (MMUN) is the region's most popular private jet destination. The airports of Merida (MMMD) and Cozumel (MMCZ) come next on the list and both equipped in dedicated FBO facilities. The nearby Tulum Air Base (MMTU) is currently only open to special charter operations, including military missions.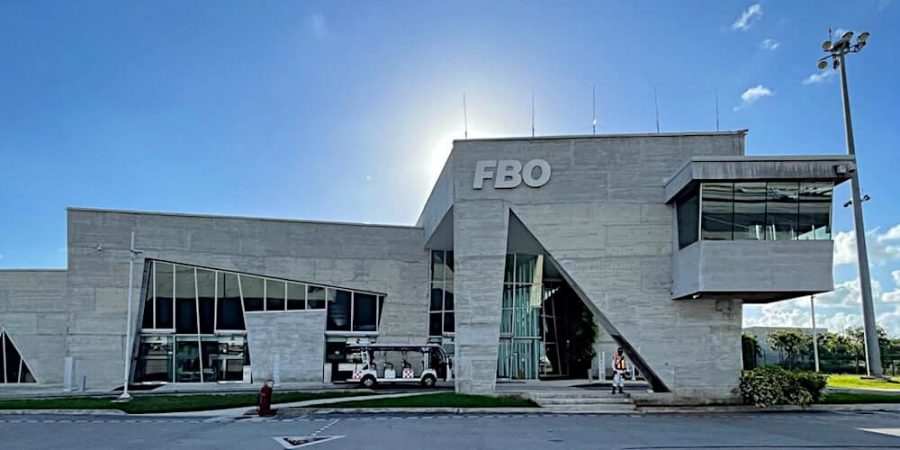 Located just 25 min away from Zona Hotelera – where most of the luxury chain hotels are – Cancún Airport features a premium ASUR FBO facility. It general aviation terminal operates 24/7.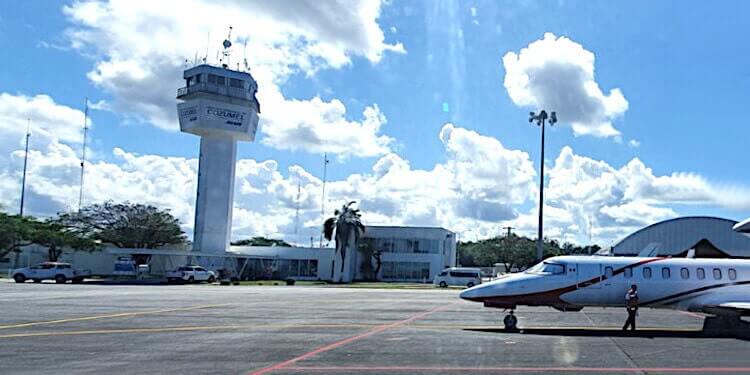 The regular 2h trip between Cozumel and Cancún can be shortened by using a heli transfer to Embarcadero Heliport. Cozumel FBO is operated by Universal, between 8am and 11pm.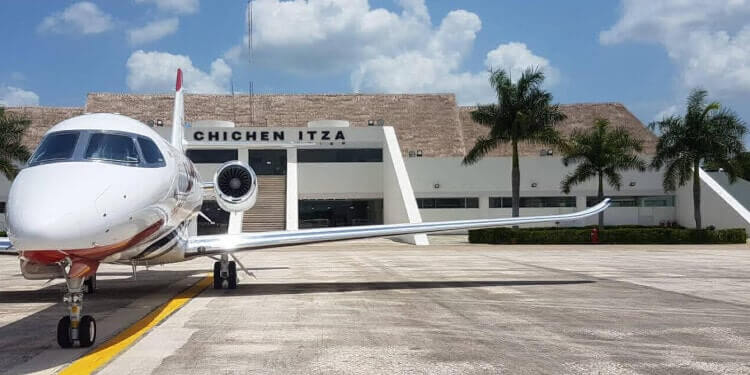 Equipped in a 2'800 m -long runway, customs and a separate general aviation gate, Chichén Itzá (MMCT) constitutes an alternative to busy Cancún Airport and serves as a popular tourist destination.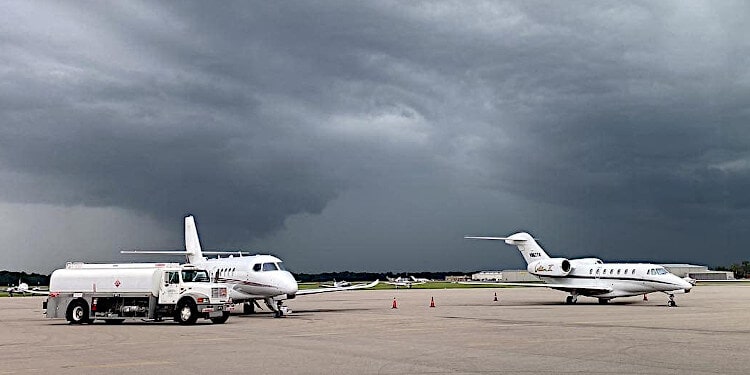 Merida Airport boasts a large FBO infrastructure and operates on a 24/7 basis. It's a further one hour away by flight from Cancún.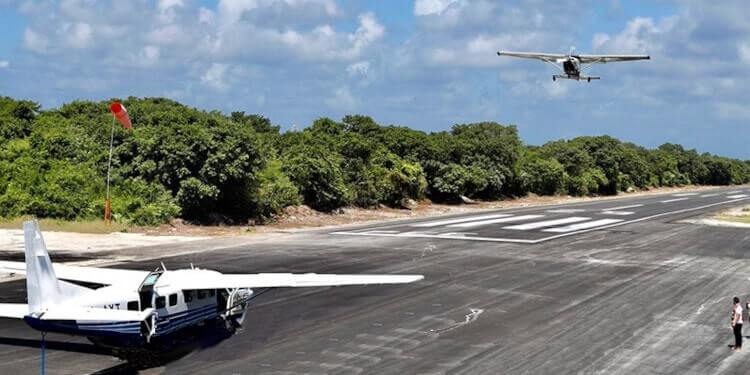 Due to limited infrastructure and short runway (715m) Play del Carmen (MMPY) only receives Caravan- and piston-based domestic flights.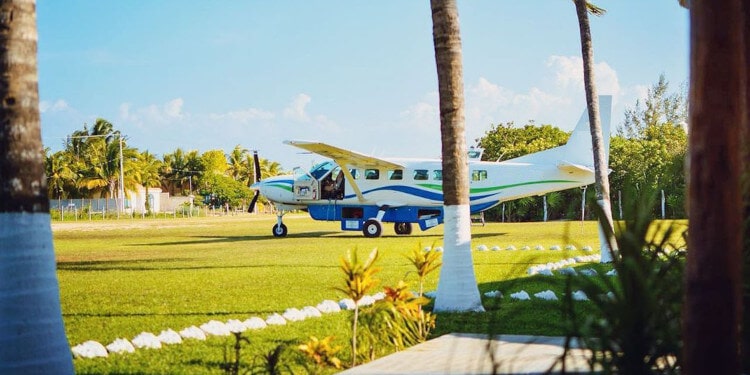 Holbox Airstrip (DGAC Code: HOL) is 660 meters-long. It can be accessed by a 20-min Caravan-based flight or a helicopter transfer from Zona Hoteleira.
The Most Popular Fly Tours in Cancún and Yukatán
With a hub at Cancún Airport Flapper operates Premium tours around Yukatán using safety-vetted turbo-prop aircraft and helicopters. Our international destinations include Cuba, Belize and Honduras. Below you will find the list of the most popular routes we offer. All itineraries can be personalized to include scenic flights or multi-leg trips.
| | | |
| --- | --- | --- |
| ROUTE | DURATION (FIXED WING) | DURATION (HELICOPTER) |
| Cancún (CUN) – Holbox (HOL) | 17 min | 35 min |
| Cancún (CUN) – Cozumel (CZM) | 15 min | 17 min |
| Cancún (CUN) – Isla Mujeres (ISJ) | 10 min | 22 min |
| Cancún (CUN) – Chichén Itzá (CZA) | 40 min | 60 min |
| Cancún (CUN) – Mérida (MID) | 65 min | 100 min * |
| Cancún (CUN) – Campeche (CPE) | 90 min | 100 min |
| Cancún (CUN) – Chetumal (CTM) | 70 min | 85 min |
| Cancún (CUN) – Mahahual (MHL) | 60 min | 85 min |
| Cancún (CUN) – Kohunlinch (KLI) | 80 min | 85 min * |
| Cancún (CUN) – Xcalak (XCA) | 70 min | 105 min |
| Cancún (CUN) – Belize City (BZE) | 95 min | N/A |
| Cancún (CUN) – Roatán, Honduras (RTB) | 120 min | N/A |
| Cancún (CUN) – Havana, Cuba (HAV) | 115 min | N/A |
* Due to the distance, helicopter flights to Mérida and Kohunlinch must be operated by a twin-engine helicopter. For other routes we consider Bell JetRanger as a base.
The departure point for fixed-wing flights is Cancún International Airport (CUN). For helicopter flights Cancún Heliport (MX-1966) has been considered. The pick up location can be altered.
Cancún Tours Fleet
The regional fleet is based on Kodiak 100 and Grand Caravan EX airplanes, seating nine, as well as piston-, single-engine- and twin-engine helicopters, with a capacity of 3 – 6 passengers.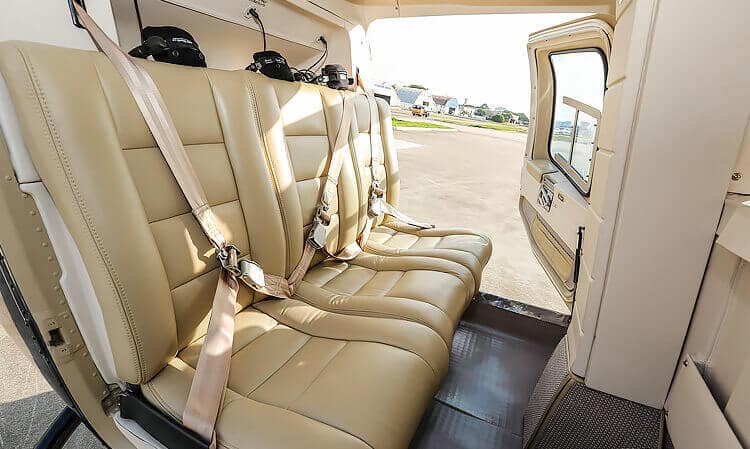 The below map contains our most popular destinations for the local and regional tours. For private jet rentals and intercontinental flights please refer to the next section.
Top Private Jet routes to and from Cancún
Other Popular Private Jet Routes in Cancún
Private Jets Available for Charter in Cancún
We are proud to offer the widest range of safety-vetted private jets, turbo-props and helicopters in Cancún, Yukatán and Central America Region. Our international and local clients benefit from 24/7 trip support and multiple back-up options available in case your first choice is not available.











Most Chartered Aircraft in Cancún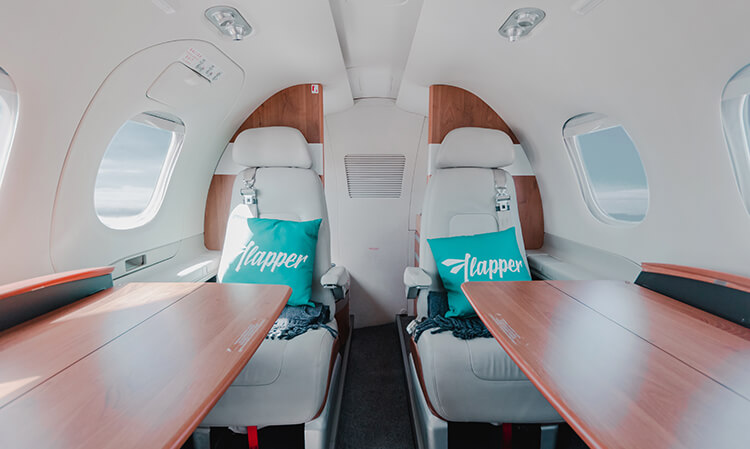 Phenom 100
Homologated for 5 passengers this popular light jet boasts the largest baggage compartment in its class and a bright modern cabin. Reach Miami in 1h 40 min flying an Embraer-made Phenom 100.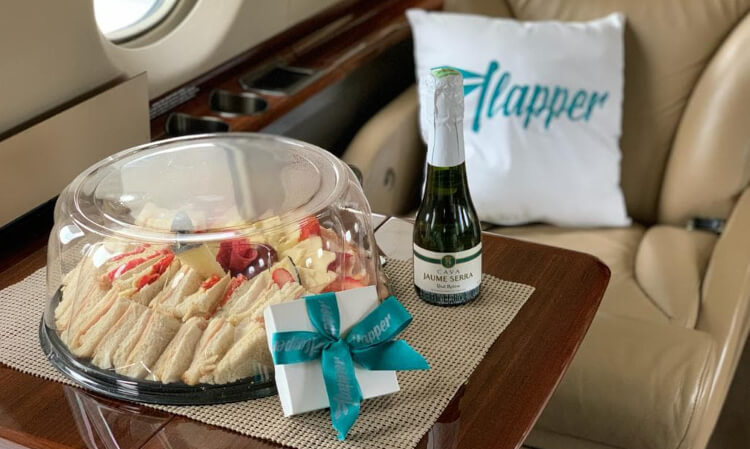 Hawker 800
Our mid-size segment is represented by two Hawker 800 jets, with a capacity for eight and ten passengers, respectively. With a stand up cabin and reliable avionics, the Hawker series is the most popular business jet family for mid-haul travel in Central America.
Why to Book Your Next Charter Flight with Flapper
Flapper is an award-winning company with over 20,000 happy customers across the globe. Chartering your jet or a turbo-prop in Toluca and CDMX distict with Flapper is more than just buying a service. You experience business aviation from a new perspective. We are rated "Excellent" on TrustPilot and boast impeccable safety ratings.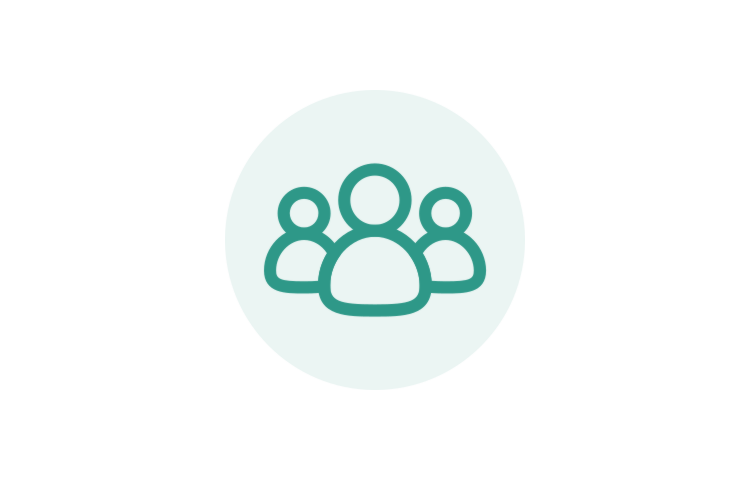 We offer a personalized service, 100% adapted to your needs.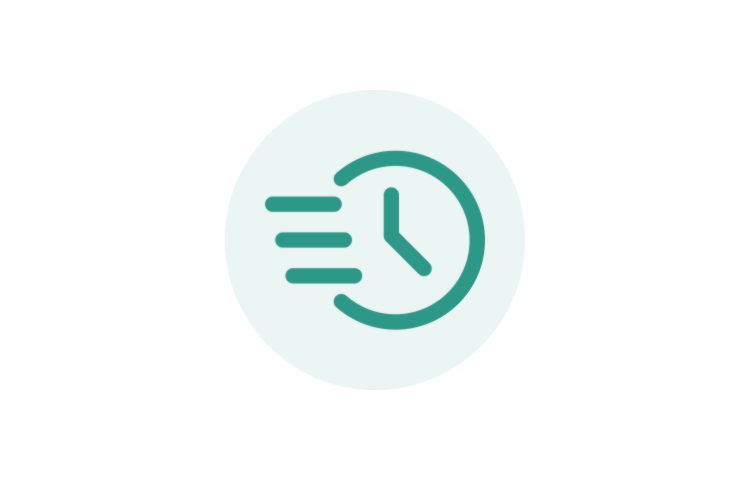 Thanks to our technology, we are able to respond fast and offer numerous payment options.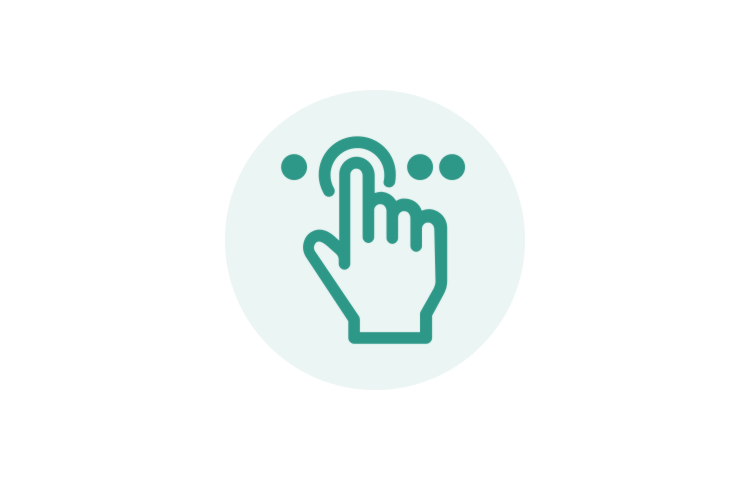 Choose from over 100 different types of jets, helicopters and turboprops.
Get in Touch
Do you prefer to get in touch by Email or Whatsapp to customize your route? Just click on the below button: