Switch to:

EN

Português (PT)

Español (ES)
Home to more than 70% of the Mexican private jet fleet, Toluca is the main business aviation hub in Central America. Together with neighboring Mexico City (CDMX) it concentrates the highest number of both fixed-wing operations, as well as helicopter transfers.
Private Jet Airports near CDMX and Toluca
With both Benito Juárez International Airport and Felipe Ángeles International Airport dedicated to commercial flights and diplomatic charters, Toluca International Airport (MMTO, TLC) is the main general aviation airport of Mexico. Alternative nearby options include Cuernavaca International (MMCB, CVJ), located 68km (42 miles) to the South and Puebla International (MMPB, PBC), situated some 85 km (53 Mi) southeast to Distrito Capital.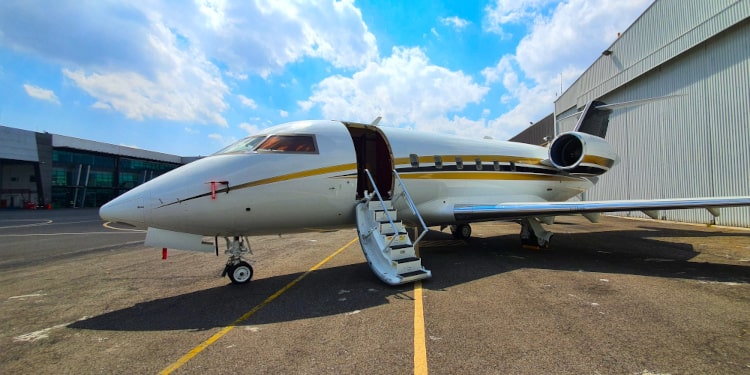 Located approximately 1h 20 min away from Mexico City, Toluca Airport boasts more than 70 executive hangars, 24h service and is jet airliner- and cargo capable.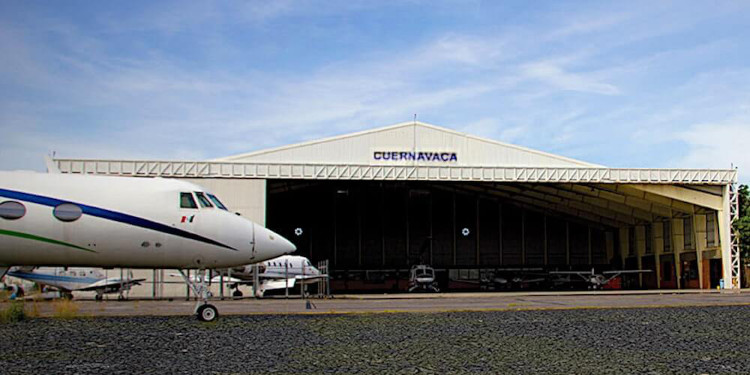 The most popular alternative to Toluca, Cuernavaca is an airport of entry and can operate 24/7 flights upon request. It has modern FBO facilities, including catering and VIP lounges.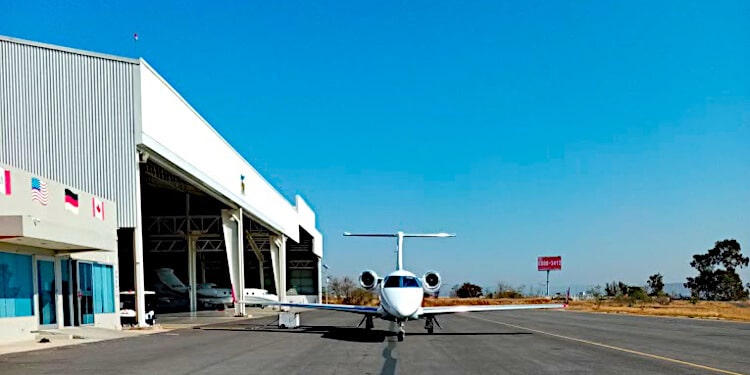 Hermanos Serdán International is located nearly 2h away from Mexico City. Its typical hours of operations are 12:00 – 01:00. The FBO facilities include executive lounges, pilot's lounge and large hangar space.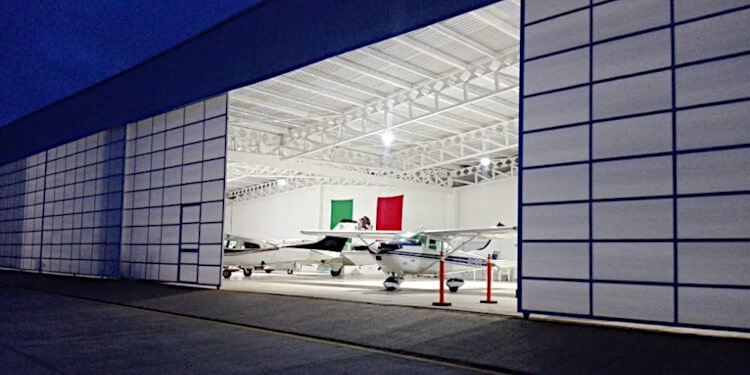 Doctor Jorge Jiménez Cantu National Airport (AZP, MMJC) is popular for regional turbo-prop and light-jet-based flights. It features a 1475m (4265 ft) runway, twelve hangars and is located just 1h away from CDMX.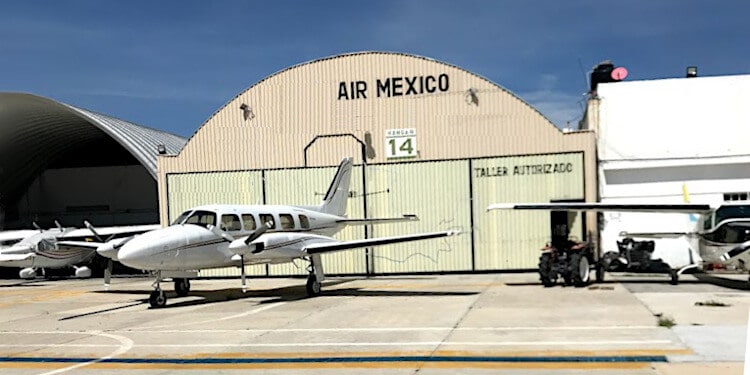 Also referred to as Ingeniero Juan Guillermo Villasana National (PCA, MMPC), this airport is just over 1h 40 min from CDMX. Its operations are dedicated to air taxi flights, including light and heavy jets.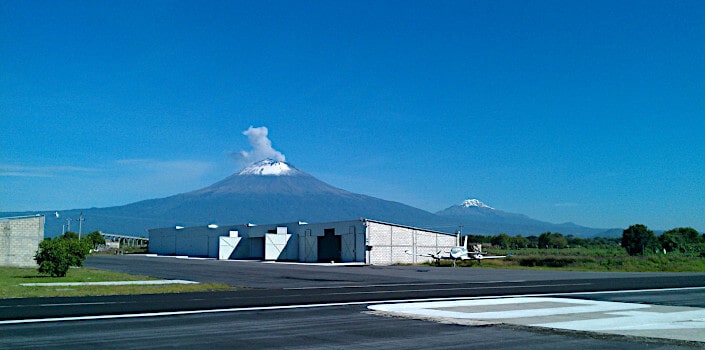 Widely considered the region's hub for aerial mobility tourism, Atlixco Airport is equipped in a 1150m (3773 ft) runway, allowing for turbo-prop operations. The airstrip is also known as Acocotla Airport (AOC).
Top Private Jet routes to and from Toluca
With more than 70 executive hangars ready for private jet handling, Toluca International (TLC | MMTO) is the main executive airport serving Mexico City. The airport responsible for 16% of all private jet departures in the country.
Other Toluca Top Private Jet Routes
Charter a Private Jet in Toluca
We are proud to offer the widest range of safety-vetted private jets, turbo-props and helicopters in Toluca and CDMX Region. Our international and local clients benefit from 24/7 trip support and multiple back-up options available in case your first choice is not available.
Please consider that located at 2,580m (8,465 ft), Toluca is considered a high-altitude airport and certain types of turbo-props and light jets might operated under limited conditions.











Helicopter Transfers Toluca – CDMX
Flapper offers on-demand helicopter charter flights between the Toluca International Airport and CDMX, including the leading models of Bell and Agusta helicopters. For more information, please refer to the below section of our website: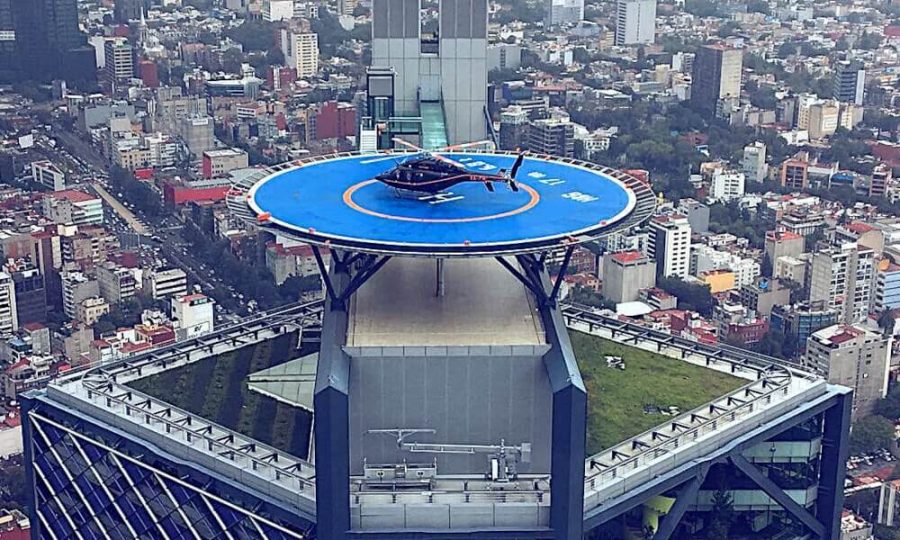 VIP Helicopter Transfers in CDMX
Choose between affordable single-engine Bell models and luxury twin-engine Agusta Grand and Power.
Why to Book Your Next Charter Flight with Flapper
Flapper is an award-winning company with over 20,000 happy customers across the globe. Chartering your jet or a turbo-prop in Toluca and CDMX distict with Flapper is more than just buying a service. You experience business aviation from a new perspective. We are rated "Excellent" on TrustPilot and boast impeccable safety ratings.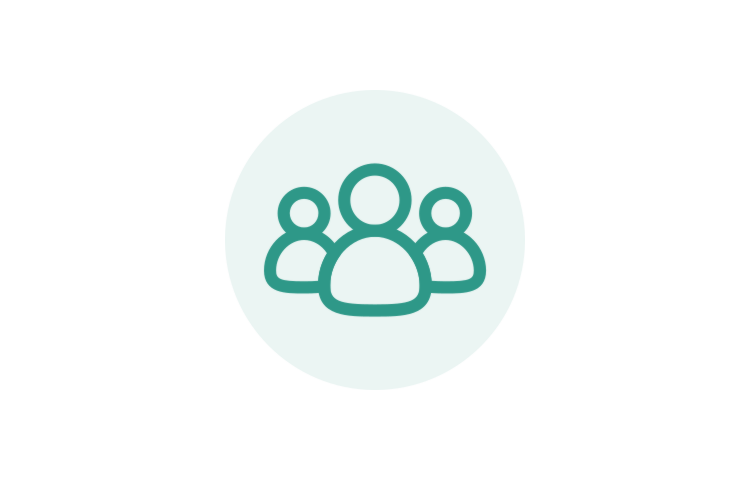 We offer a personalized service, 100% adapted to your needs.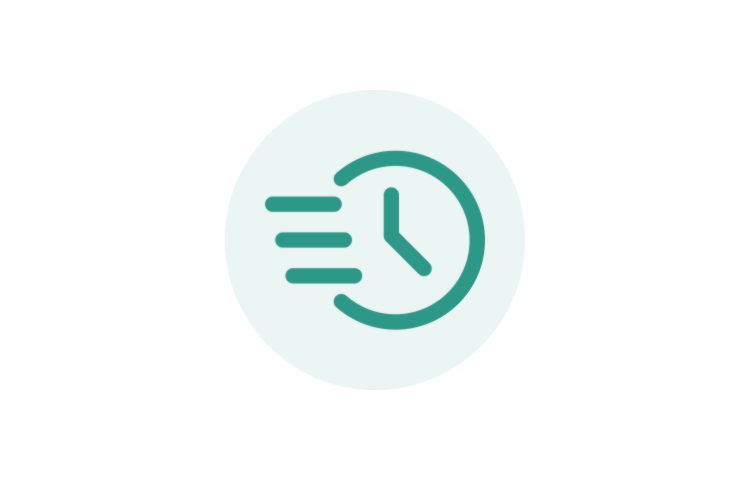 Thanks to our technology, we are able to respond fast and offer numerous payment options.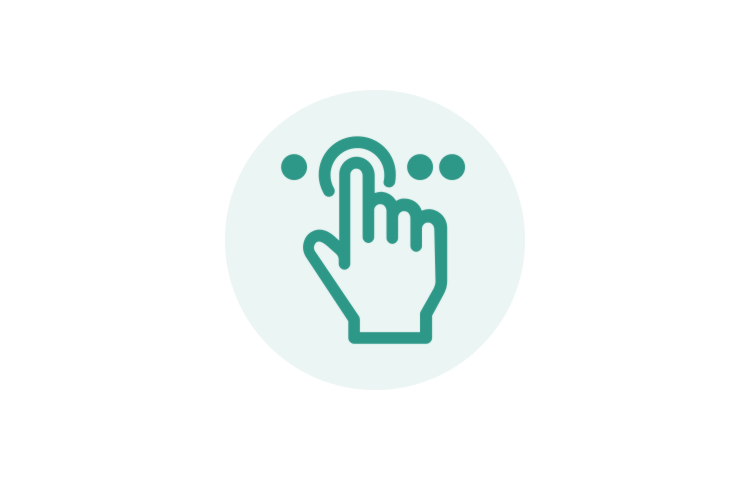 Choose from over 100 different types of jets, helicopters and turboprops.
Get in Touch
Do you prefer to get in touch by Email or Whatsapp to customize your route? Just click on the below button: