Switch to:

EN

Português (PT)

Español (ES)
Located at the foothills of the Cerro de la Silla, Monterrey is Mexico's número uno in per-capita income. To charter your private jet in Monterrey is frictionless – the city is home to the second largest general aviation infrastructure in Mexico, with 58 hangars and 40+ aircraft available for rent.
Monterrey General Aviation Airports within 70 Miles
With more than 10'000 annual departures, as per ADS-B tracking data, Del Norte International Airport (MMAN, NTR) is Monterrey's main business aviation airport and concentrates some 90% of private jet flights to and from the city. The nearby commercial airport of General Mariano Escobedo (MMMY, MTY) comes equipped with modern FBO facilities, but is less popular among business aviation users. The Saltillo Plan de Guadalupe International (MMIO, SLW) is located 40 miles away from Monterrey and can serve as an alternative, despite its focus on cargo operations.
There are 39 smaller runways within 70 miles from Monterrey, as per Mexico's AFAC data. The nearby airports of Los Algodones (AGD), Aerodeportes Airfield (AED), Sergio Perez (SPL), and Cadereyta S.C. (IER) are dedicated to aero sports and light aircraft flying. Francisco Garza (HFG) is Monterrey's main heliport and hub serving recreational planes.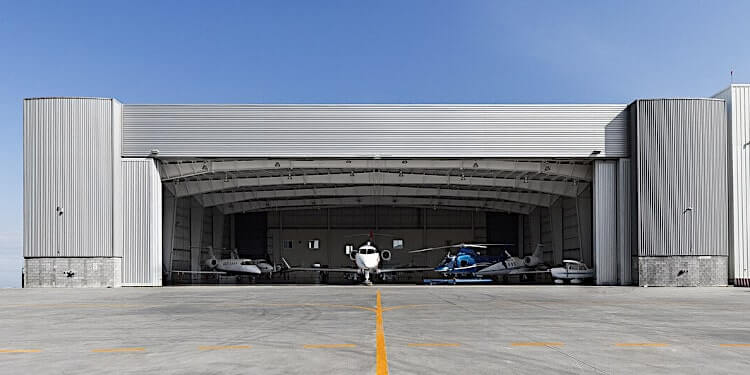 With 15 FBOs at your service, Del Norte International is Mexico's prime business aviation airport, with 24/7 operations, customs and numerous MRO services.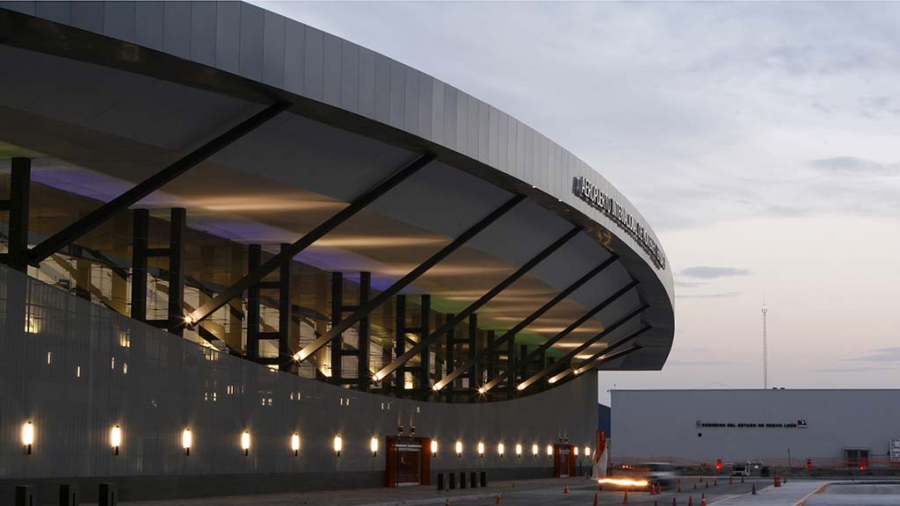 Monterrey's main commercial airport counts with one private aviation FBO. Advantages include separate access, modern infrastructure and large hangarage area.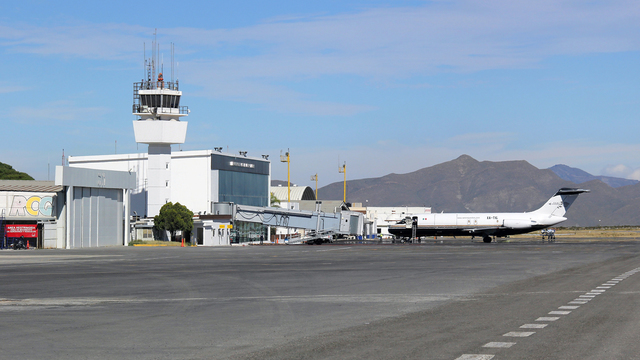 Saltillo International has two separate FBO facilities on different sides of the airport. The main one boasts 200 m2 of space, including modern amenities.
FBOs at Monterrey Del Norte International
Private jet charter in Monterrey comes with benefits. With Flapper you can choose from more than 15 executive hangars at Del Norte International Airport, including those located at the North, South and "I" zones. The amenities include limo services, gourmet food, luxury lounges, sleep rooms, hangarage and fast customs
Top Private Jet routes to and from Monterrey
Del Norte – Brownsville (1500 departures / year) and Del Norte – Toluca (700 departures) are the most popular private jet routes to and from Monterrey, as per ADS-B tracking data. Many of the destinations of the private jets departing from Monterrey include the nearby US cities, including McAllen, Houston, Dallas, Austin and San Antonio.
Other Popular Private Jet Routes in Monterrey
Private Jets Available for Charter in Monterrey
We are proud to offer the widest range of safety-vetted private jets, turbo-props and helicopters in Monterrey and Nuevo León Region. Our international and local clients benefit from 24/7 trip support and multiple back-up options available in case your first choice is not available.











Most Chartered Aircraft in Monterrey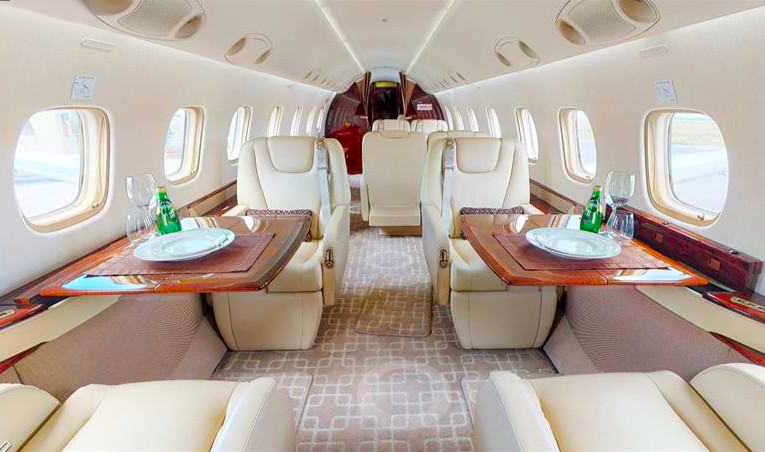 Legacy 600
Monterrey to Miami in under 2h 50 min? With a large bright cabin and 13 seats, this Legacy 600 offers ultimate comfort and luxury. The model includes the largest baggage compartment in its class, accessible during the flight.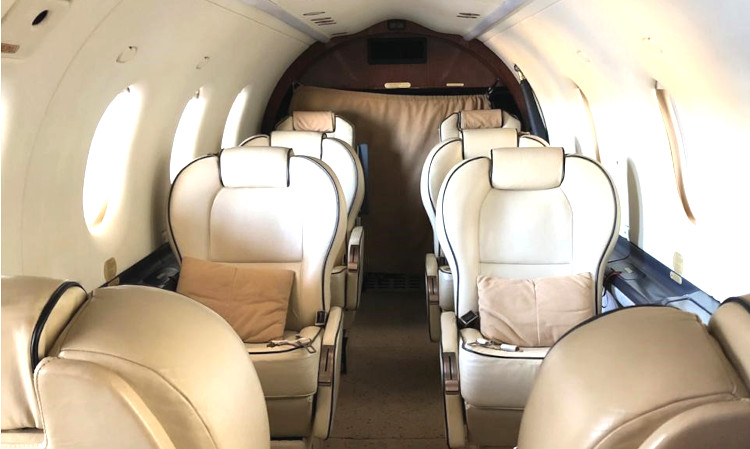 Pilatus PC-12
Perfect for short escapades from Monterrey to Texas, the PC-12 combines the speed, comfort, and safety of a twin-engine aircraft with the cost-effectiveness of King Air C90. Both Pilatuses offered by Flapper come in a 8-seat layout, with a single club arrangement and four forward-facing seats.
Why to Book Your Next Charter Flight with Flapper
Flapper is an award-winning company with over 20,000 happy customers across the globe. Chartering your jet or a turbo-prop in Toluca and CDMX distict with Flapper is more than just buying a service. You experience business aviation from a new perspective. We are rated "Excellent" on TrustPilot and boast impeccable safety ratings.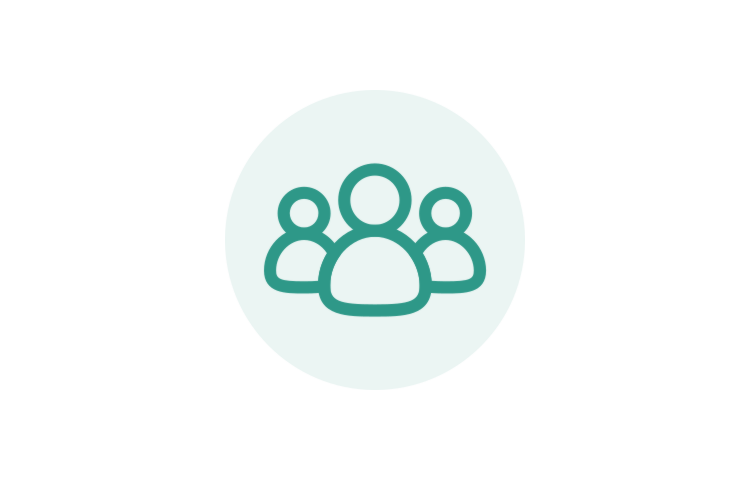 We offer a personalized service, 100% adapted to your needs.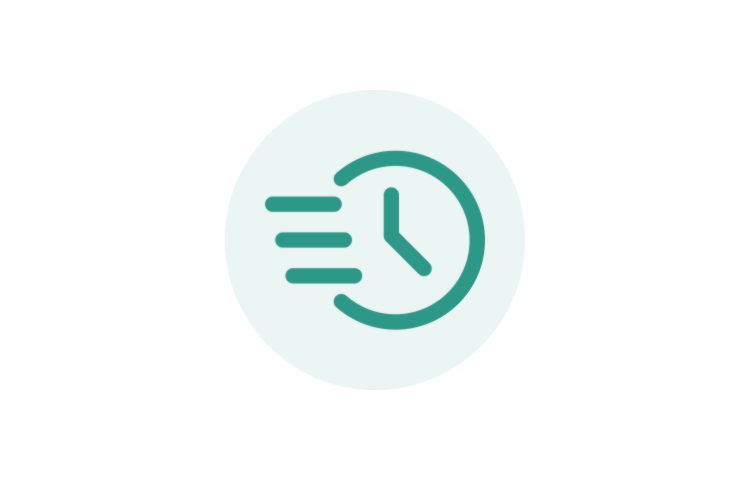 Thanks to our technology, we are able to respond fast and offer numerous payment options.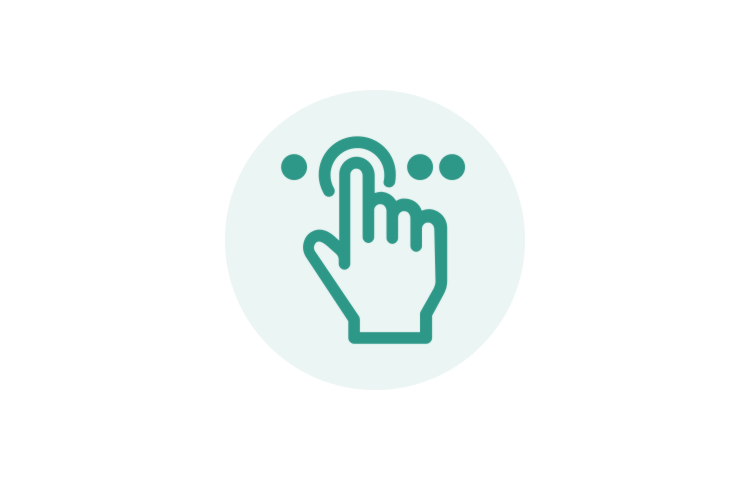 Choose from over 100 different types of jets, helicopters and turboprops.
Get in Touch
Do you prefer to get in touch by Email or Whatsapp to customize your route? Just click on the below button: