Switch to:

EN
Located strategically at Congonhas and Campo de Marte airports, Flapper Team is uniquely positioned to offer sophisticated and safe air taxi services in São Paulo and its large metropolitan area. As well as regular passenger operations, our service offering includes ambulance flights and cargo assignments. The city's air taxi fleet is one of the world's largest and includes roughly 100 private jets, turbo-props and helicopters available for commercial transport.
Air Taxi Services We Offer in São Paulo
As the region's largest on-demand air taxi company we boast more than 50 combined years of experience serving local and international clients in São Paulo region. You can count on us for nearly any air taxi mission, including last-minute business flights, panoramic flights and specialized operations (cargo and Medevac).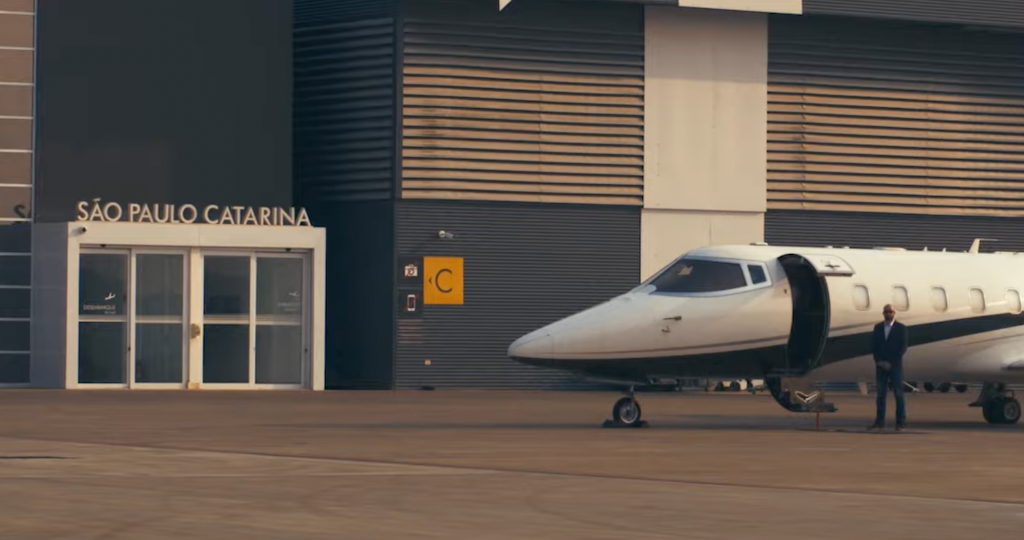 Choose from some 100 private jets and turbo-props based at São Paulo's five airports.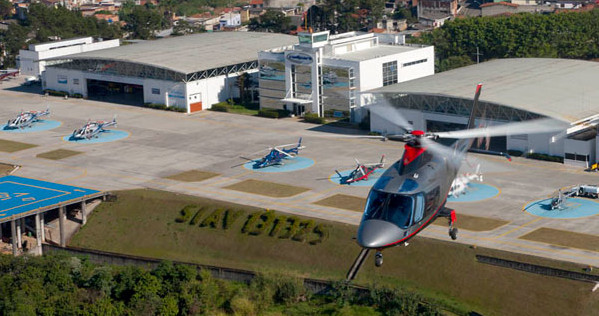 From panoramic flights to urban transfers to specialized services – we have it all.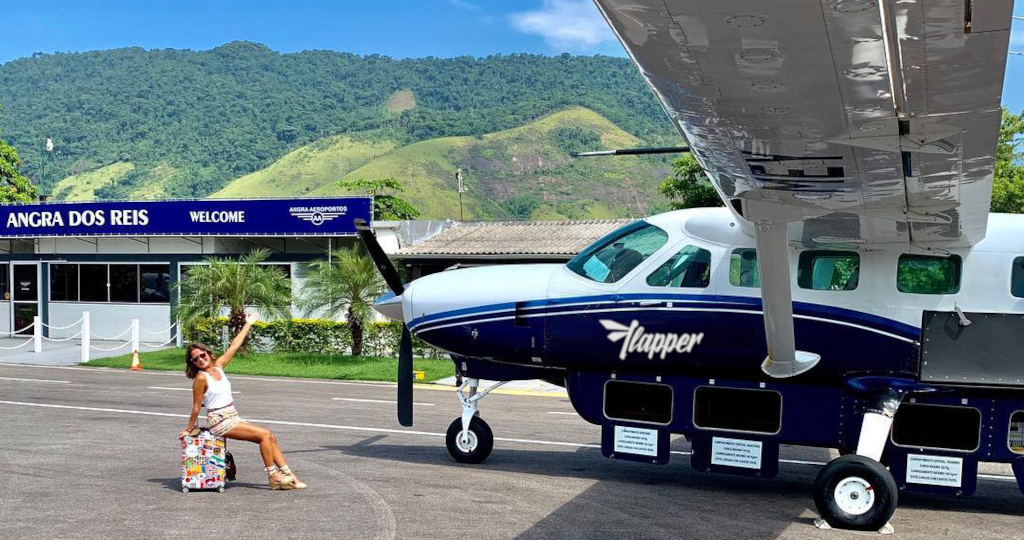 Reserve a seat on our scheduled service to Angra and Rio de Janeiro or purchase an empty leg flight.
PRIVATE JET CHARTER IN SÃO PAULO
The air taxi fleet in São Paulo is composed of 78 turbo-props and jets available for rental at the executive airpots of Catarina, Campo de Marte and Jundiaí (as of July 2022). The city's main airport – São Paulo Congonhas – is a popular commercial hub which boasts the largest fleet. Some 20 helicopters homologated for Part 135 operations complement the city's air charter offer.
The most popular aircraft categories include turbo-props, light jets and super-light jets. The availability of ultra-long range jets and large cabin jets is limited.
Turbo-props
In the fleet: 44
Available models: Pilatus PC-12, King Air B200, King Air 350, Caravan Grand
Light Jets
In the fleet: 12
Available models: Embraer Phenom 100, Embraer Phenom 300, Learjet 40, Citation Excel
Heavy Jets & Ultra Long-Range Jets
In the fleet: 2
Available models: Global 6000, Gulfstream GV
---
You can quote your preferred jet on any of the popular city pairs below:
… or get in touch with us by Whatsapp by using the below number:
HELICOPTER SERVICES IN SÃO PAULO
With some 20 helicopters available for charter in São Paulo – including single-engine and twin-engine models – you can choose from within a wide array of options. Heli transfers to São Paulo Guarulhos International Airport as well as scenic flights are among the most popular options.
Panoramic Flights
Choose between the 20-minutes or 30-minutes scenic flights or personalize your experience with a luxury lunch experience at one of our partner restaurants located at the Brazilian sea coast.
COMPLETE ITINERARY
Campo de Marte Airport >> Municipal Market >> Luz Train Station >> Historical Center >> Liberdade District >> Republic Square & Itália Building >> Ipiranga Palace >> Aclimação Park >> Paulista Avenue >> MASP Museum >> Pacaembu Stadium >> Latin America Memorial >> Sambadrome >> Campo de Marte Airport
AVAILABLE HELICOPTER TYPES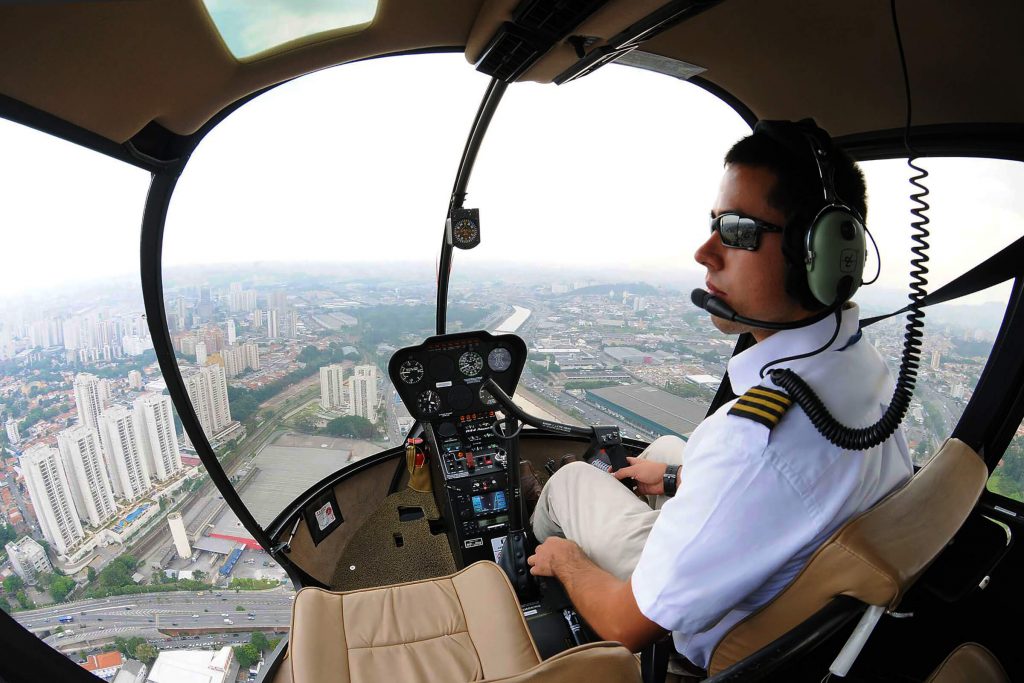 Affordable R44 Raven II features Large panoramic windows allowing for clear sideward vision.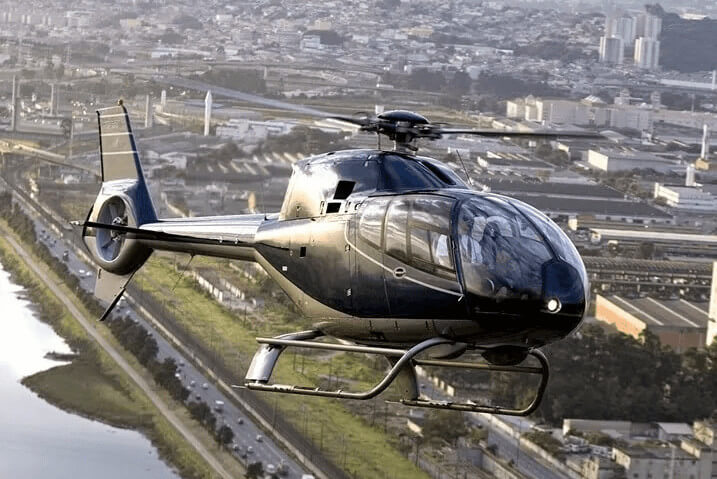 Popular models include Airbus AS350 (5 seater) and EC130 (6 seater).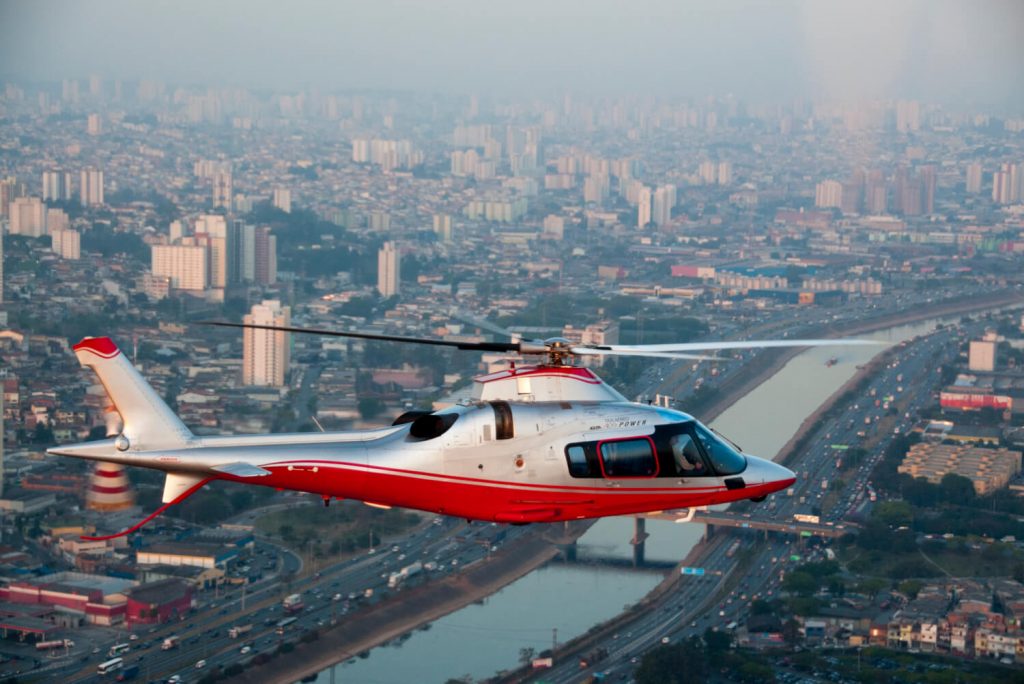 Our VIP offer is based on the fleet of Agusta AW109, Airbus EC135 P2+ and Airbus H145.
Helicopter Transfers
São Paulo helipad infrastructure is the world's largest and includes more than 30 active landing spots in key business districts as well as nearby cities of Alphaville, Guarulhos, Santos and Guarujá.
GUARULHOS INTERNATIONAL TO SÃO PAULO
12 to 15 minutes flight
Van transport to T2 or T3
Optional direct access through general aviation terminal (at extra cost)
---
SÃO PAULO TO LITORAL NORTE COAST
30 to 60 minutes flight
Take off from any helipad
Medevac and Cargo Helicopter Flights
Flapper is the region's first integrated network of air medical services and cargo flights. We connect you to we;;-qualified and best-equipped teams for missions including helicopter-based organ transport, rescue missions, dangerous goods transportation, transport of high-value cargo and oversized cargo. Read more.
SHARED FLIGHTS FLAPPER
We are pioneers of the pay-per-seat model and currently offer two routes in Brazil on a pay-per-seat basis. Using our app and website you can book scheduled flights from São Paulo Congonhas Airport to Rio de Janeiro Jacarepaguá or from São Paulo Campo de Marte to Angra dos Reis. The service is ran twice a week on turbo-prop aircraft Pilatus PC-12 (SÃO – RIO) and Cessna Caravan Grand (SÃO – SDAG).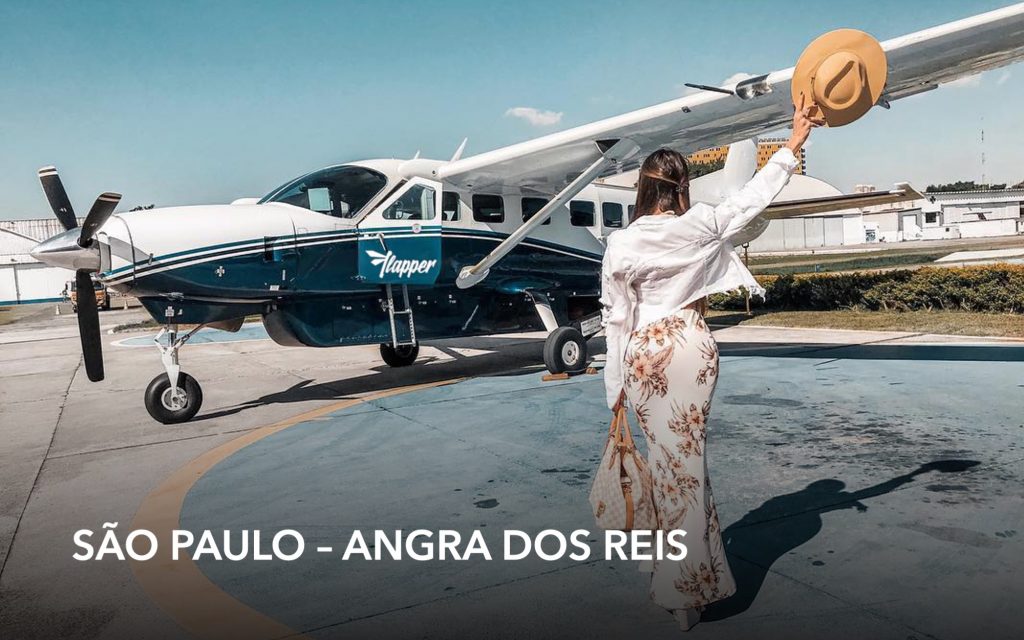 Weekly schedule: every Friday and Sunday
9 passengers and 30 kg of luggage per person
Caravan Grand aircraft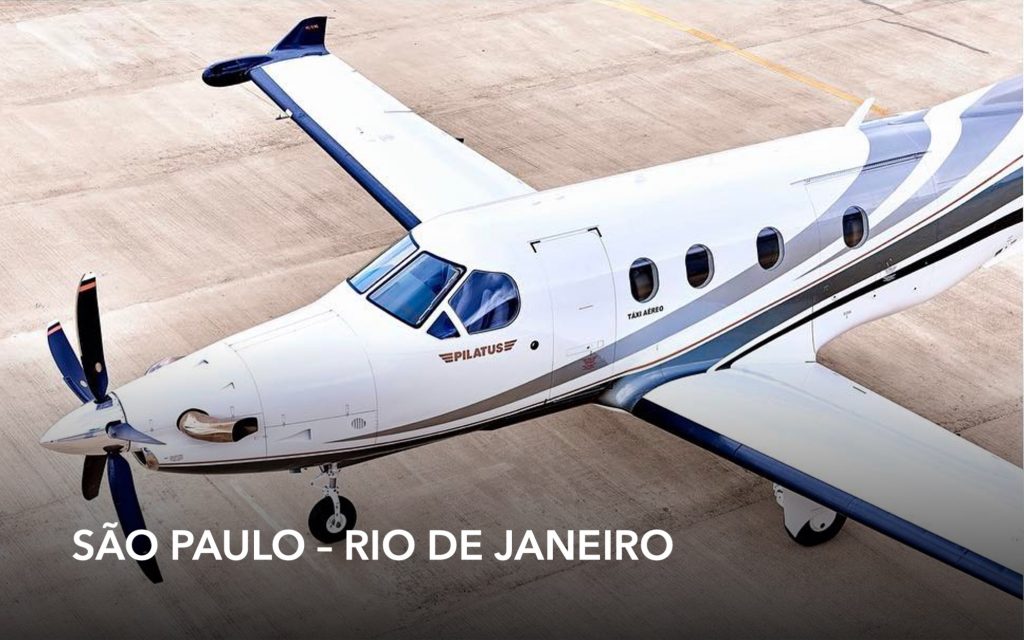 Weekly schedule: every Friday and Sunday
8 passengers and 10 kg of luggage per person
Pilatus PC-12 aircraft
About Flapper
Flapper is Brazil's first boutique private airline and a regional leader for charter flights. Our partner fleet counts more than 10000 aircraft in Latin America and more than 4000 elsewhere.