Switch to:

EN

Português (PT)

Español (ES)
Located in the heart of Italy is Rome, one of the oldest cities in Europe at 2,500 years old. With an incomparable historical and cultural heritage, the city attracts millions of visitors every year. Faced with the significant flow of tourists, the air taxi service has proven to be an attractive option for those who want an exclusive and personalized transport to the "Eternal City".
What to do in Rome
Rome, the capital of Italy, is a city filled with history, culture and architectural wonders. There are a myriad of activities and sights to explore. One of the main attractions is the Colosseum, an iconic Roman amphitheater that dates back to the 1st century AD.
To appreciate the authentic Roman atmosphere, a visit to the Trevi Fountain is a must. This iconic water fountain, immortalized in films such as "La Dolce Vita", is one of the most photogenic spots in the city. Throwing a coin in its waters is a tradition to bring luck and guarantee the return to the city.
Airports available in Rome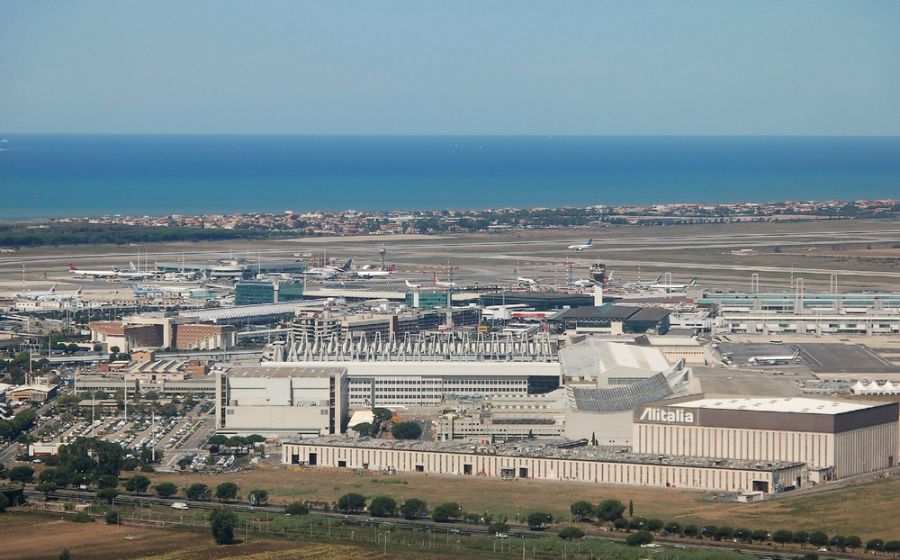 Rome Fiumicino Airport (LIRF/FCO), known as Leonardo da Vinci Airport, is the largest and busiest in Italy. 32 km southwest of the center of the capital of Italy, it is a hub for national and international flights. With multiple terminals and runways, it offers comprehensive services for executive aviation, including 6 FBOs with exclusive facilities and personalized services.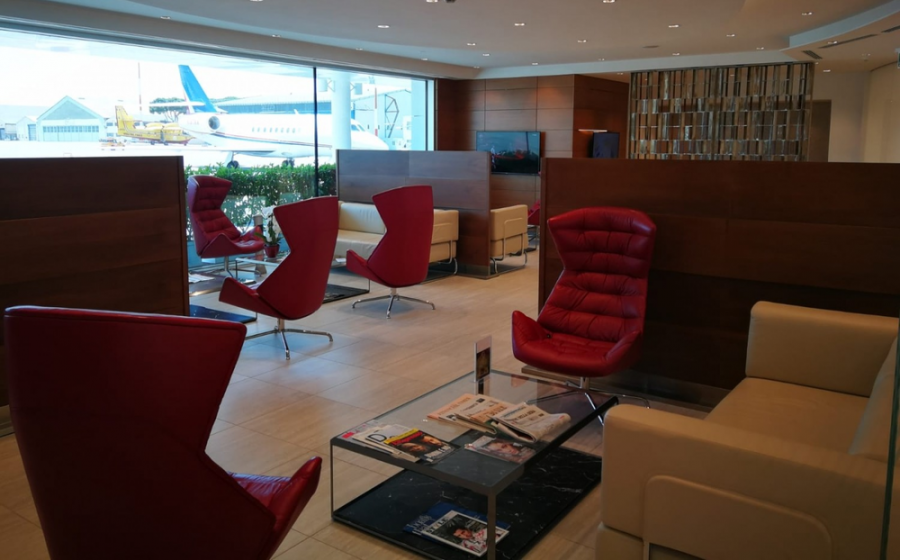 Rome Ciampino Airport (LIRA/CIA), 15 km south of central Rome, is one of the city's main airports. With easy access to tourist attractions, it has 11 FBOs that offer exclusive services to executive aviation passengers and crew.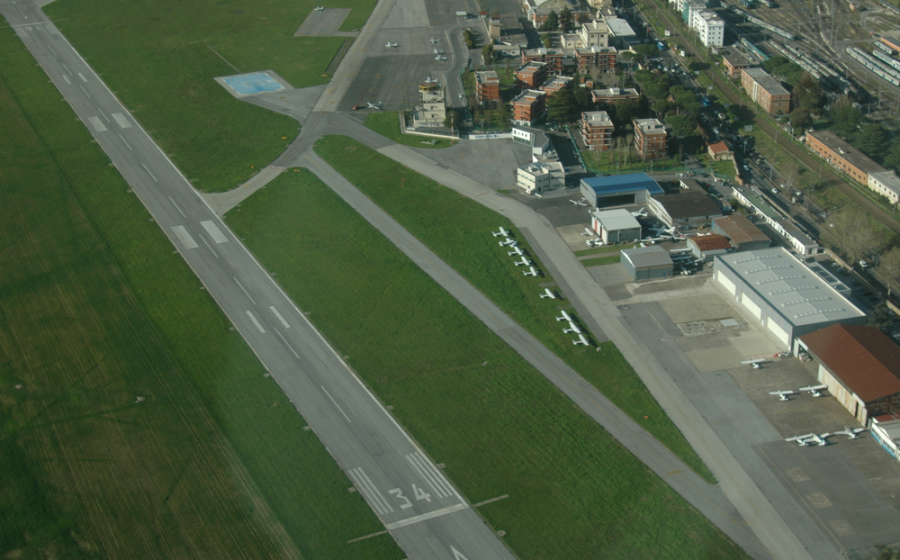 Rome Urbe Airport (LIRU) is another option for on-demand charter flights. Located 8 km north of the city center, it offers personalized services to meet the needs of executive aviation, such as a well-equipped FBO with VIP rooms, concierge services, private hangars, among others.
Aircraft Available in Rome:
The Embraer Praetor 600 is an evolution of the Embraer Legacy 500. With advanced technology, it provides an incomparable travel experience for up to 9 passengers. Among the amenities, we highlight the exclusive galley, leather seats, Wi-Fi, among others. There is also the option of having a flight attendant during the flight.
Manufactured by Cessna, the Citation CJ3 offers speed, a spacious interior and modern design. It is ideal for short and medium range trips. It has a lavatory, entertainment system and a quiet cabin. Its leather armchairs, folding tables, minibar and onboard information center provide additional comfort.
The Bell 427 , derived from the trusty Bell 407, offers better performance, a spacious cabin and greater safety than its predecessor. This twin-engine helicopter is usually configured with either 6+1 or 5+1 seats. The luggage compartment has space of 29 cubic feet (0.80m³), enough for 3 large suitcases or 6 medium suitcases. The aircraft has a range of 325 nautical miles (602 kilometers), making it ideal for transport between nearby cities.
The Agusta AW109 Grand is a state-of-the-art aircraft with upgraded Pratt & Whitney engines, generous interior space and elegant looks. The helicopter offers 6 passengers a comfortable flying experience with a low noise and vibration cabin and impeccable leather seats. The aircraft also has an external luggage compartment suitable for 3 suitcases and 3 carry-on bags. Wide doors, folding armrests and Bose headphones complete the in-flight experience on the Agusta Grand.
Suggested Routes
Rome – Olbia
Aircraft: Citation CJ3
Passengers: 8
Flight time: 30min
Rome (Fiumicino) – Nice
Aircraft: Bell 427
Passengers: 6
Flight time: 02h
Rome (Fiumicino) – London
Aircraft: Praetor 600
Passengers: 9
Flight time: 01h50
Rome (Ciampino) – Milan
Aircraft: Agusta AW109 Grand
Passengers: 6
Flight time: 01h
Rome (Fiumicino) – Verona
Aircraft: Citation CJ3
Passengers: 8
Flight time: 40min
Air Taxi in Rome with Flapper
Now that you know all about Rome's top attractions and how Flapper can get you there, it's time to book your trip. By clicking on any of the simulations in the text, you will be redirected to our charter platform , where you will be able to find out more about the operations.
These are just a few examples, because on our website or application you can customize your trip down to the smallest detail, choosing the day and time, helicopter or plane model, boarding and landing airports, and much more.
In addition to Rome, with Flapper you can explore the whole of Europe, as well as other continents. We have a network of partners around the world and local teams based in the main cities of the globe to ensure that the operation always maintains our level of excellence, wherever it is.
As if that weren't enough, Flapper is also in the aircraft buying and selling market, not only running the business, but offering consulting and other services to its customers. We are a reference in on-demand marketplace in executive aviation. To travel for tourism or corporate flights, contact us!