Switch to:

EN

Português (PT)

Español (ES)
Brazil/Switzerland – (September 15, 2022) – Flapper, leading executive aviation platform on demand, has signed a letter of intent with Destinus SA, a European aerospace company that develops high-speed hydrogen-powered aircraft. The LOI represents a commitment by both companies to intercontinental plans to open future express air cargo routes in Latin America and Europe.
Through this agreement, companies will collaborate on a mission with the intention of conectar the world in an efficient and sustainable way. With speed five times faster than today's lightest commercial aircraft, Destinus will open up new possibilities for transporting valuable and critical goods. In addition, the aeronaves will fly with hydrogen that releases zero carbon emissions into the air during flight. The cargo segment accounts for about 30% of Flapper's business, through the international transportation of goods such as emergency spare parts, medical equipment, banking services, high-income products, mining, and diplomatic items.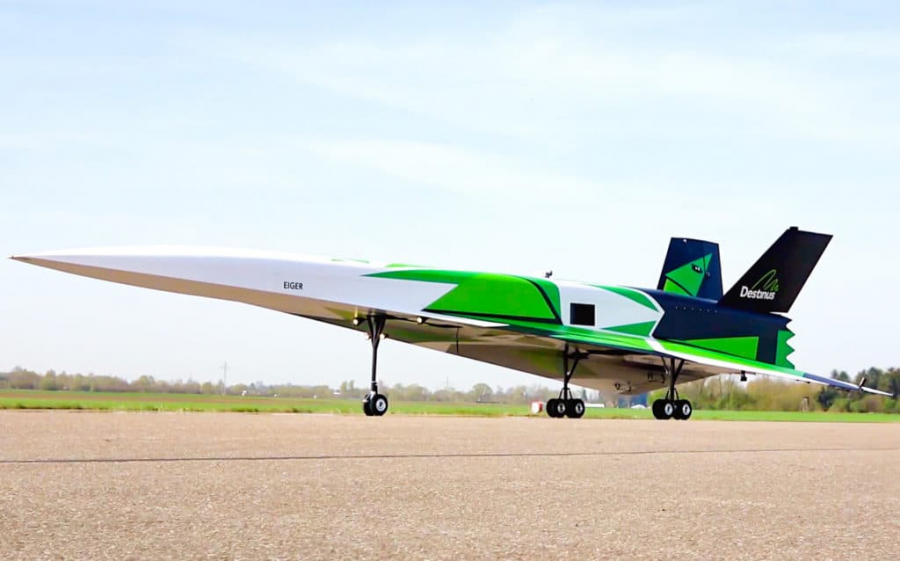 "Latin America is a key market for us," said Mikhail Kokorich, CEO of Destinus. "Partnering with Flapper will help us gain a direct insight into the express cargo market and explore new route options across the Atlantic Ocean."
Paul Malicki, Flapper's CEO, says: "In emergency situations, every second matters. The disruption of the supply chain caused by the pandemic has put aviation at the forefront of specialized cargo operations. Using Destinus' hydrogen-powered aircraft, we aim to shorten the delivery time of existing long-range cargo missions to a fraction of what it is today. "
Flapper currently has a pan-American presence with offices in Florida (USA), Argentina, Brazil, Chile, Colombia, and Mexico. Its high-value cargo services are concentrated in five segments: banks, high-income individuals, mining, diplomacy and international organizationsand special freight.
About Flapper
Launched in 2016, Flapper is the leading platform in executive on-demand aviation with global operations. Based in Belo Horizonte, Brazil and local offices in major cities in North and South America, the company sells scheduled flights in Brasil and has more than 1100 safe aircraft available for charters on its marketplace. Flapper has more than 310,000 users in its application and is certified by ARGUS and Wyvern.
About Destinus
Based in Switzerland, Destinus is an aerospace company with the goal of developing hydrogen-powered aircraft and providing the infrastructure needed to reach any continent of maneira as quickly as possible. Traveling above the speed of sound, these planes combine the most advanced aeronautical and space technologies, reducing the time for intercontinental transport by an order of magnitude. They will take off from airports using the air breathing engines and green hydrogen powered rocket engines for zero carbon emission transportation.